Stephen Frost
Big, bald, bushy-browed Stephen is a comedy legend and an improv maestro. He pulls the strings and announces the games, taking audience suggestions and deciding when a sufficient level of breathless hilarity has been reached before moving on to the next game. He has appeared in Whose Line Is It Anyway, The Young Ones and as the overly cheerful head of a firing squad on Blackadder.
Friday 27th October 2023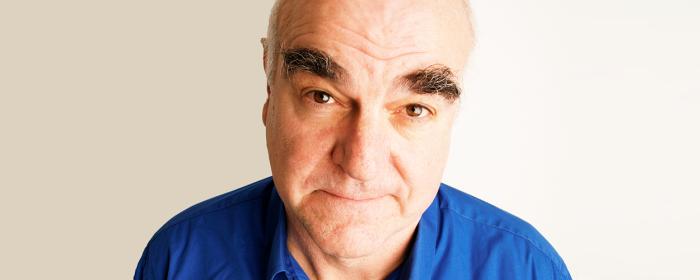 Friday 27th October, An Taibhdhearc
DOORS: 19:30 | SHOW: 20:00 | AGE 16+ | Unreserved Seating
Saturday 28th October 2023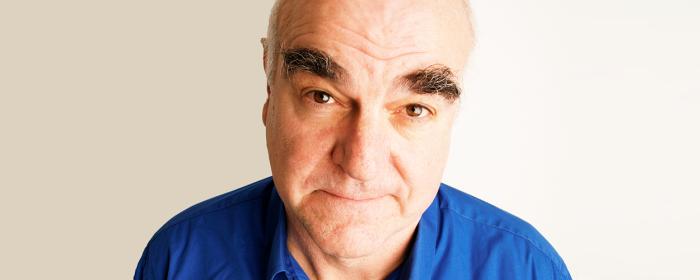 Saturday 28th October, Roisin Dubh
DOORS: 15:00 | SHOW: 15:30 | AGE 16+ | Unreserved Seating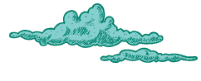 Sign up for our comedy newsletter, for the laugh. We'll send you exclusive offers and remind you how beautiful you are. You can unsubscribe at any time.