Andrew Maxwell
Andrew Maxwell is loud, opinionated, and usually right. Remember his brilliant and iconic, "It's not the Irish border, it's the British border in Ireland. The Irish border is the beach" during Brexit? Little wonder he won Celebrity Mastermind.
Indeed, that's not all he has won. The Dubliner is the recipient of the Time Out Award for Best Live Comic, Chortle's Best Live Comedian and Channel 4's King Of Comedy. He's appeared on Live at the Apollo, I'm a Celebrity...Get Me Out of Here, Have I Got News For You, QI, and Mock the Week. Thankfully his hectic schedule includes stand-up comedy, and he is a regular performer at Galway Comedy Festival. The good news is, he is back for 2023, so catch him across numerous shows during the week.
"If you can only see one stand-up act, see Maxwell" - The Mirror
Wednesday 25th October 2023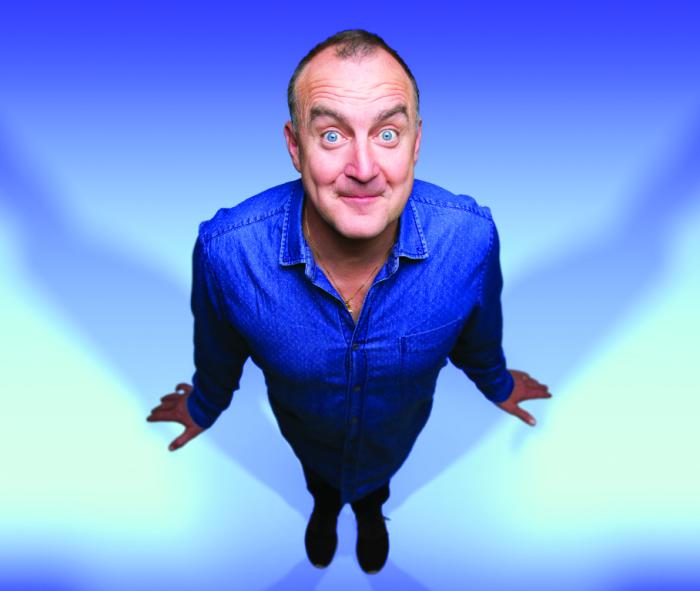 Wednesday 25th October, Black Box Theatre
DOORS: 19:00 | SHOW: 20:00 | Age 16+ | Unreserved Seating
Thursday 26th October 2023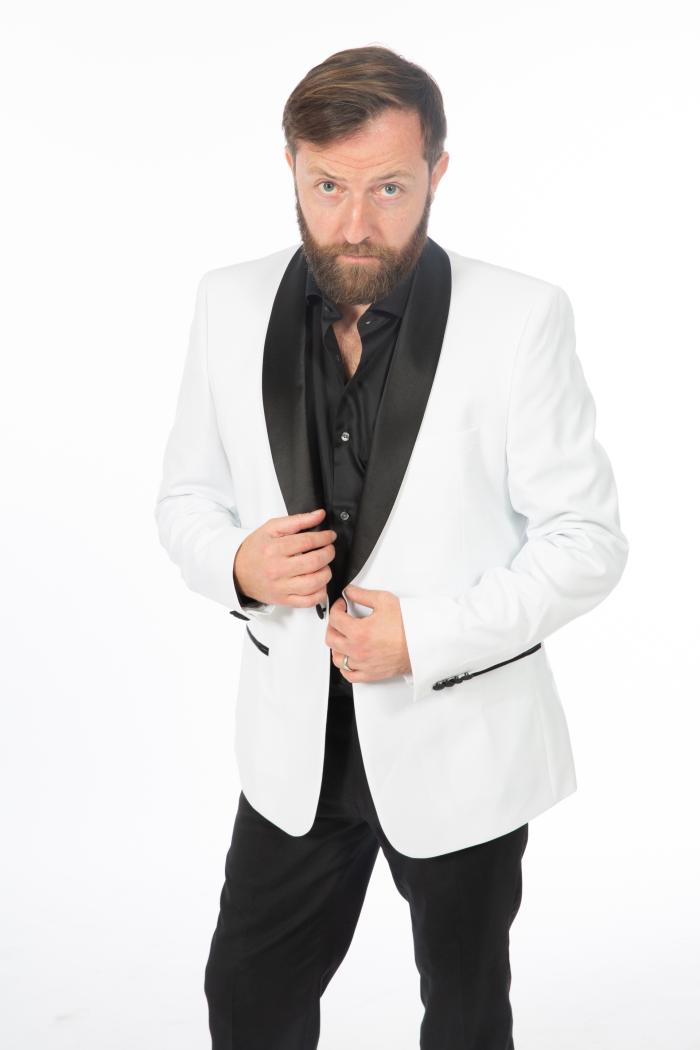 Thursday 26th October, Kings Head Ruby Room
DOORS: 12:30 | SHOW: 13:00 | AGE 14+ | Unreserved Seating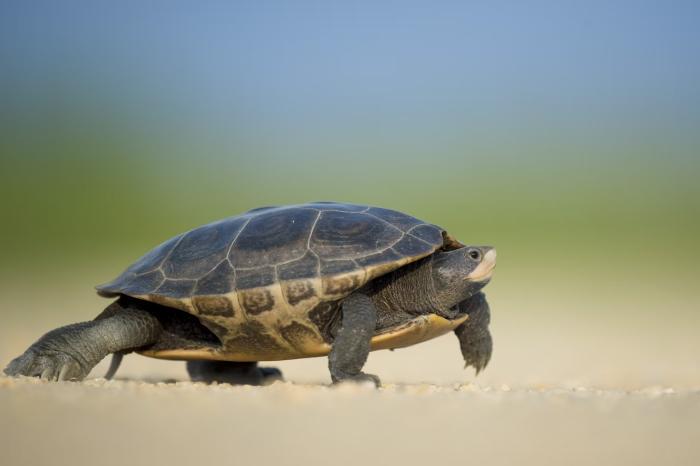 Thursday 26th October, Pálás
DOORS: 20:00 | SHOW: 20:30 | AGE 18+ | Unreserved Seating
Friday 27th October 2023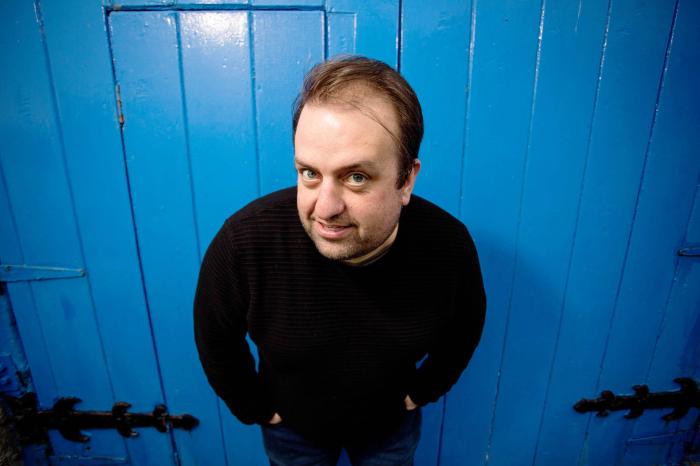 Friday 27th October, Roisin Dubh
DOORS: 22:30 | SHOW: 23:00 | Age 18+ | Unreserved Seating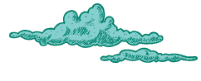 Sign up for our comedy newsletter, for the laugh. We'll send you exclusive offers and remind you how beautiful you are. You can unsubscribe at any time.