Jimeoin
Live comedy's internationally acclaimed Jimeoin returns with an hilarious evening of World-Class stand-up on his brilliantly funny new tour show 'Who's Your Man?!'
Yours might be one of the hundreds of millions of views of his online comedy clips, or perhaps you've seen his fantastic TV appearances on 'Live at the Apollo', 'The Royal Variety Performance' or 'Conan O'Brien'... but NOTHING beats seeing this Irish observational joke-master where he is most at home – live-on-stage!
Jimeoin's cheeky no-gimmicks and superbly observed sense of humour, has won him many awards, with his wide appeal and great craic keeping audiences in stitches across the globe.
Catch the absolutely brilliant 'Jimeoin: Who's Your Man?!' live at the Town Hall Theatre as part of Galway Comedy Festival. Our favourite Irishman funnyman from Australia is at the very top of the stand-up comedy game – and for a superb night out, we recommend you book fast! Who's your man? Why, it's Jimeoin, of course!
"Hilarious... If laughter is the best medicine, Jimeoin is a course of steroids.... Don't you miss it!" -Edinburgh Evening News
"Wickedly funny… The comedy greats make it seem effortless and Jimeoin doesn't disappoint. Exhilarating" - The Age, Australia
Tuesday 24th October 2023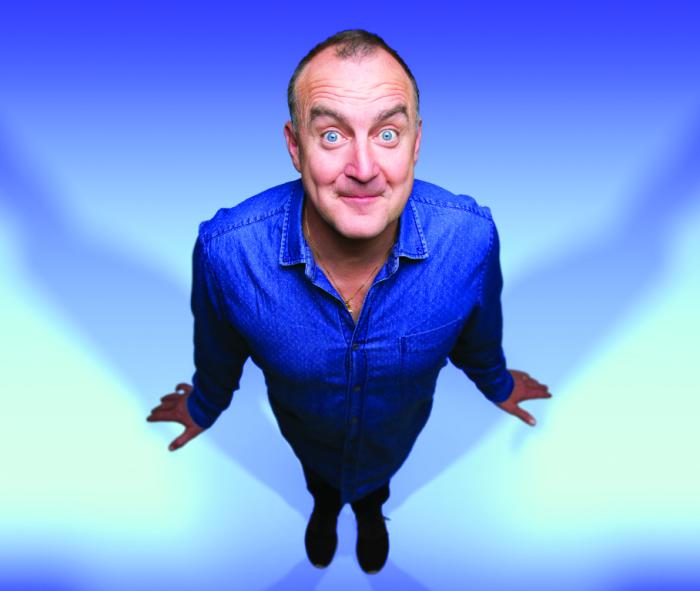 Jimeoin: Who's Your Man?!
Tuesday 24th October, Town Hall Theatre
DOORS: 19:30 | SHOW: 20:00 | AGE 16+ | Unreserved Seating
Wednesday 25th October 2023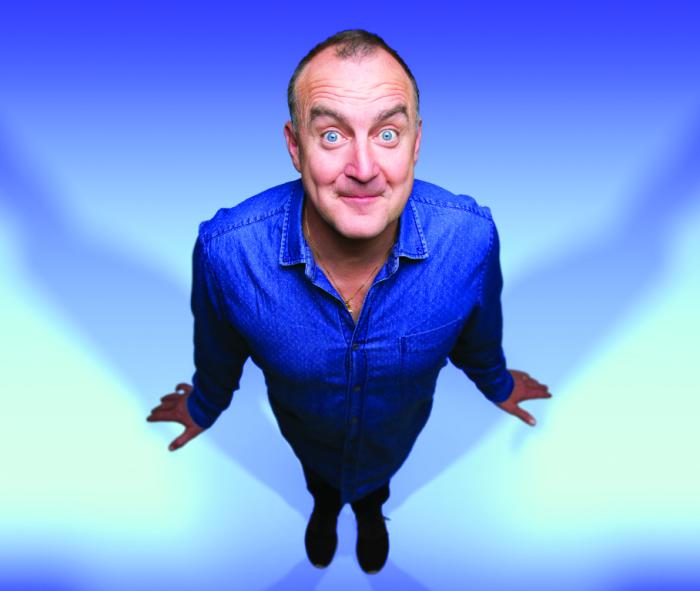 Wednesday 25th October, Black Box Theatre
DOORS: 19:00 | SHOW: 20:00 | Age 16+ | Unreserved Seating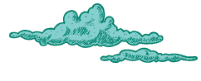 Sign up for our comedy newsletter, for the laugh. We'll send you exclusive offers and remind you how beautiful you are. You can unsubscribe at any time.