Oops!
And now for the all too common "sorry, our site is broken" apology from events companies / venues upon restart.
Our website went live this morning and some people had ticketing issues. After an hour or so it became clear that if wasn't just a few, not all, not half, but too many problems and it was best to suspend sales and deal with the individual issues and the root cause before it became a major thing.
If you had a problem, email [email protected] and give him details - show / day / number of tickets you tried to buy and details of over charges on your card. We are not asking for bank details, just ticket details and money gone or pending in your account.  We will attempt to resolve all issues before we resume selling and if we got too much money from you, you can have it back. Just get in touch.
Others tried to buy after we suspended sales despite big yellow messages saying "Sales are suspended for now" . We realise now this message didn't appear on mobile. Once again - sorry for inconvenience caused here.
So here's the story. Have you ever left your car parked for 18 months and then had to try to start it up again to get to work? Our site is a bit like that. We got a few lads and pushed it down the hill and kicked it into second gear. It started, but it wasn't pretty, it spluttered and it stopped shortly after when the wheels fell off. The mechanics are working on it now.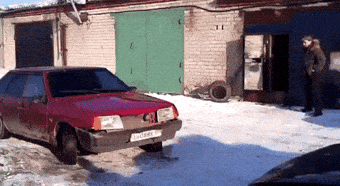 We'll notify you via our newsletter (sign up if you're not already on there) of our new on-sale day / time as soon as we can. It won't be tonight or over the weekend. More than likely mid week, and definitely 100% it'll be before the festival starts. Until then, rest assured nothing sold out, so explore our #GCF21 programme, stay tuned to our social media & GCF Mailing list for updates, and hopefully you'll be able to book your tickets in a few days.
Apologies for the false start and thank you for your patience and continued support.