Micky Bartlett
Micky has been called "a funny, funny man" by Patrick Kielty and "one of the most consistently funny people I've ever worked with" by Adam Hills. What more recommendation could Galway audiences need to go see him? His electric mix of quickfire jokes and telling secrets that would make a psychiatrist need therapy, will leave you laughing until your belly hurts.
"Bartlett is one of the finest comedy talents this country has ever produced" - Belfast Live
Saturday 28th October 2023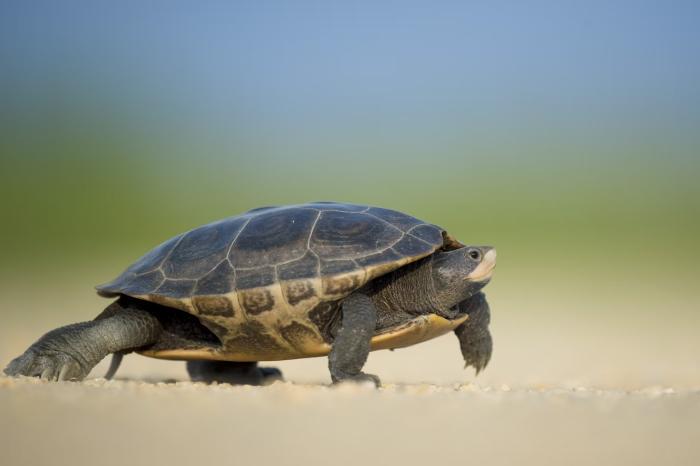 Saturday 28th October, Roisin Dubh
DOORS: 13:30 | SHOW: 14:00 | AGE 14+ | Unreserved Seating
Sunday 29th October 2023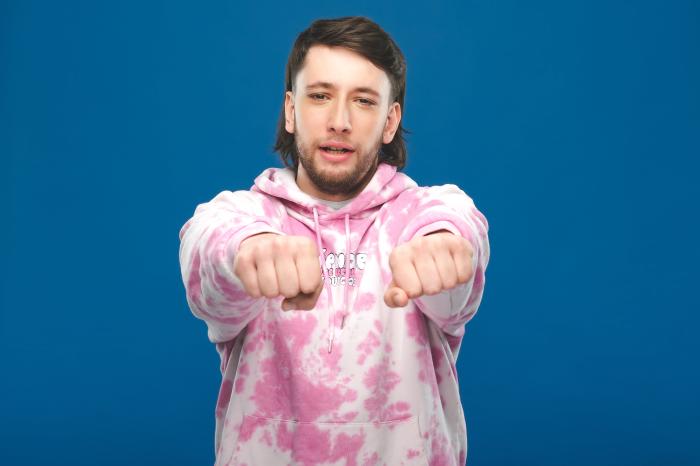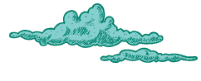 Sign up for our comedy newsletter, for the laugh. We'll send you exclusive offers and remind you how beautiful you are. You can unsubscribe at any time.