Paddy McDonnell
Paddy is a fast rising talent on the Northern Irish comedy circuit, as popular with fellow comedians as he is with audiences of all ages, genders and flag preferences. He has performed numerous times at Belfast's prestigious Empire Laughs Back and Queen's Comedy Clubs, and recently enjoyed a sold-out run at the Edinburgh Fringe Festival.
Friday 27th October 2023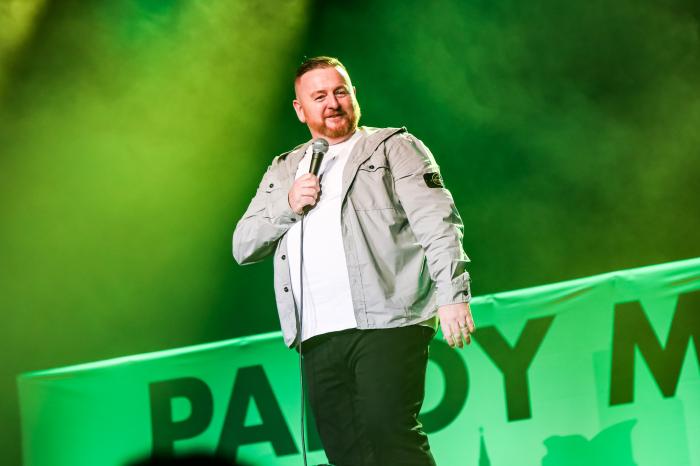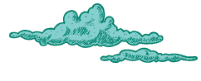 Sign up for our comedy newsletter, for the laugh. We'll send you exclusive offers and remind you how beautiful you are. You can unsubscribe at any time.