Therese Cahill
Therese describes herself as "Ireland's first female limp-up comic/squeals on wheels" and as having "more lame gags than you can shake a walking stick at!" She also plays the ukulele and sings some risqué comedy songs and parodies.
Sunday 29th October 2023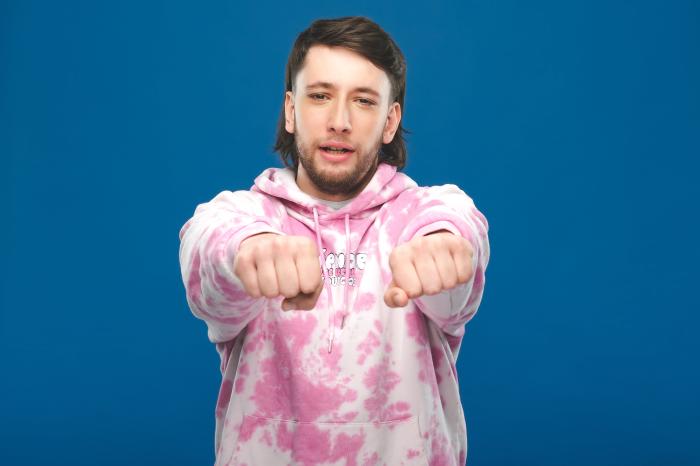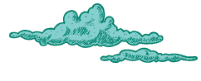 Sign up for our comedy newsletter, for the laugh. We'll send you exclusive offers and remind you how beautiful you are. You can unsubscribe at any time.