Sinéad Quinlan
Not only does Galway Comedy Festival bring you the big stars, it also brings you the rapidly rising ones, and Sinéad's star is firmly in the ascendant.
This Corkonian, a cheese sandwich fanatic, and former social worker, won RTÉ's national stand up competition, 'Stand Up and Be Funny' on the Ray D'Arcy Show (RTE1) in 2020, having only played seven gigs!
"It's just amazing how it happened," she said of that fateful win. "What were the chances? It was crazy. Sometimes things are just meant to be." Since then she has had her own RTÉ Player series, Seriously Sinéad?, become a regular co-host of The Den on RTÉ2, and perform in comedy clubs all over Ireland such as City Limits (Cork) and Galway's own Róisín Dubh.
"Sinéad Quinlan crowned Ireland's new queen of comedy" - Chortle
Friday 27th October 2023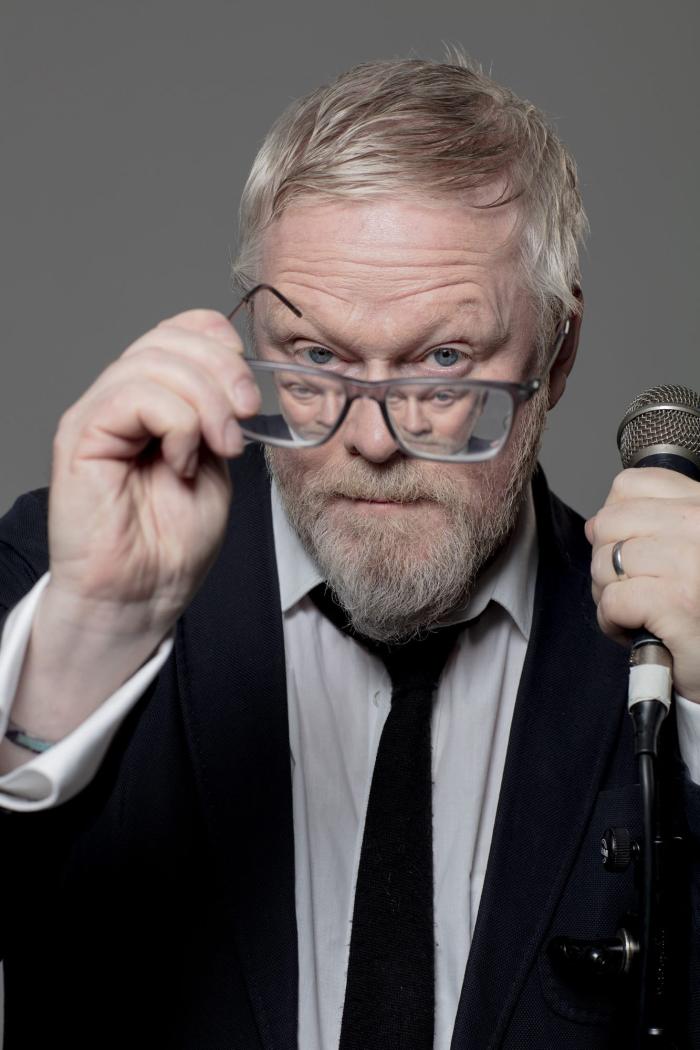 Saturday 28th October 2023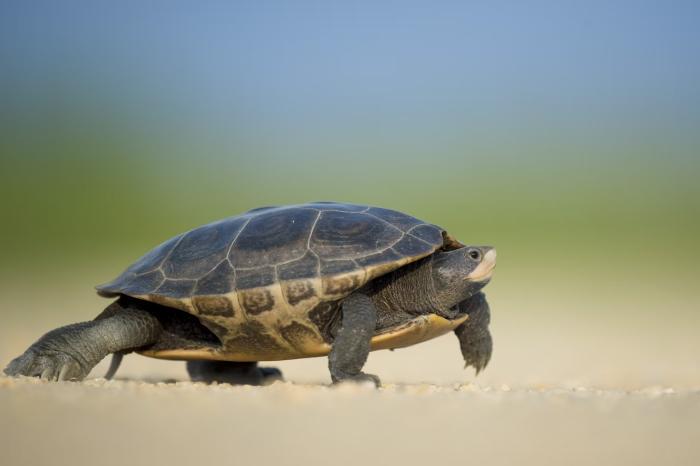 Saturday 28th October, Roisin Dubh
DOORS: 13:30 | SHOW: 14:00 | AGE 14+ | Unreserved Seating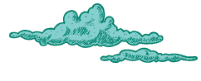 Sign up for our comedy newsletter, for the laugh. We'll send you exclusive offers and remind you how beautiful you are. You can unsubscribe at any time.