Kevin McAleer
For Kevin McAleer, Galway "feels like a holiday". As he told the Belfast Telegraph: "You couldn't call that working by any stretch of the imagination, there's too much fun going on."
Little wonder then the Tyrone native is coming back to Galway Comedy Festival this year.
McAleer first came to attention on RTÉ's Nighthawks in the early 1990s, and more recently has been introduced to a whole new generation of fans via his role as Uncle Colm in the phenomenon that is Derry Girls.
Both generations will be treated to McAleer's unique brand of comedy - free flowing, oddball, stories, full of eccentric characters, situations, and incidents, drawn from contemporary rural Irish life but infused with the mirth, mischief, and strangeness of folk tales.
"Absolute hilarity took over the vast hall" - Chortle UK
Wednesday 25th October 2023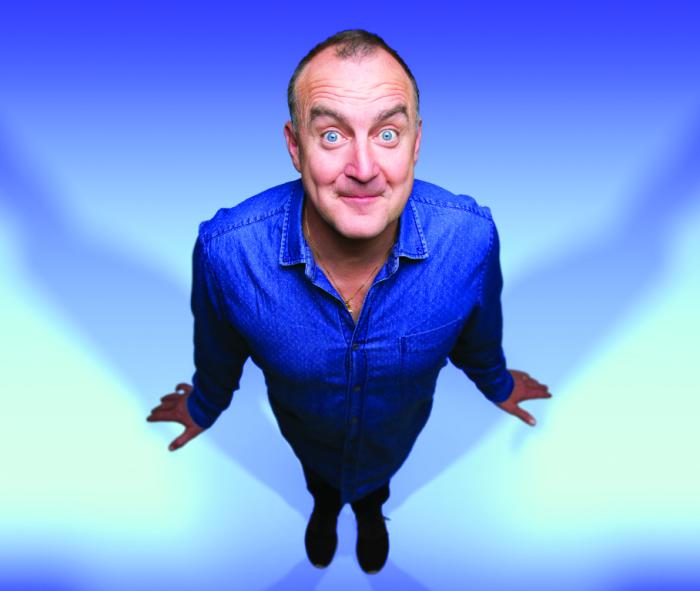 Wednesday 25th October, Black Box Theatre
DOORS: 19:00 | SHOW: 20:00 | Age 16+ | Unreserved Seating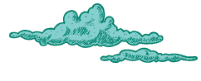 Sign up for our comedy newsletter, for the laugh. We'll send you exclusive offers and remind you how beautiful you are. You can unsubscribe at any time.