Johnny Graham
Star of viral video, Man Flu: The Truth (which has received nearly a million hits), as well as other successful YouTube pieces, Galway-based, Tullamore native, Johnny Graham has shared the stage with David McSavage, Rich Hall, the Rubberbandits and Reginald D Hunter. He also runs and co-host hosts Ireland's Smallest Comedy Club in The Dew Drop Inn.
"Where were you when we were casting Fr. Ted?" – Ros Hubbard Casting
Thursday 26th October 2023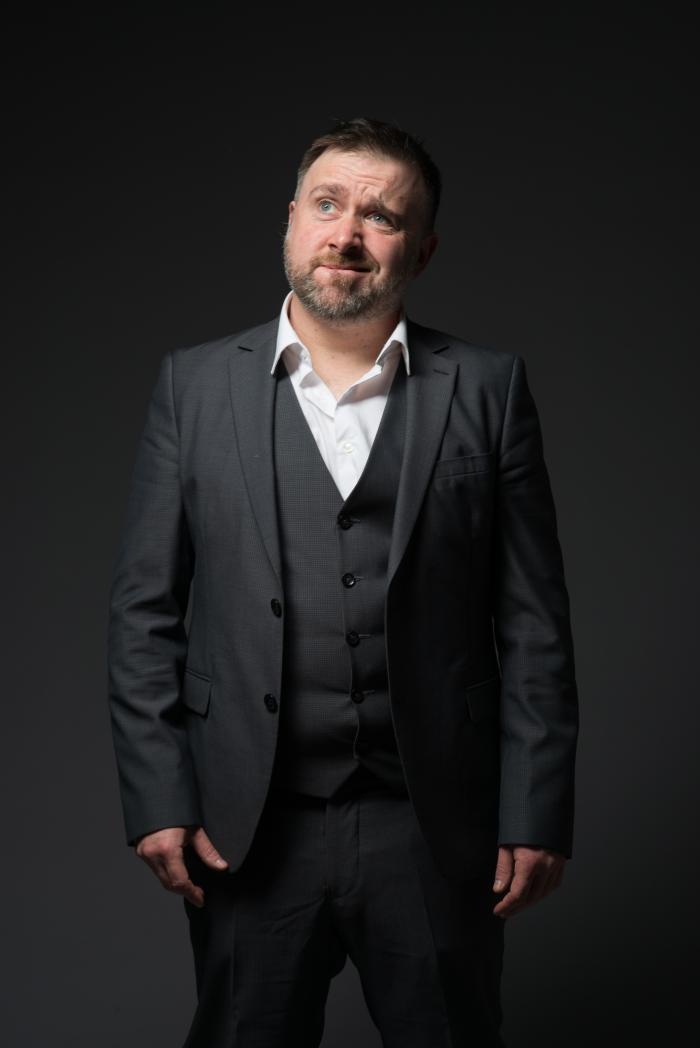 Thursday 26th October, Dew Drop Inn
DOORS: 20:30 | SHOW: 21:00 | AGE 18+ | Unreserved Seating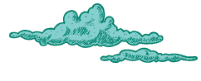 Sign up for our comedy newsletter, for the laugh. We'll send you exclusive offers and remind you how beautiful you are. You can unsubscribe at any time.