David McSavage
Depending on who you ask, David McSavage is either Ireland's most beloved, or else its most divisive, comedian. What is undeniable is the fearless, searing brilliance of his comedy, a highlight of which was the critically acclaimed, IFTA award winning The Savage Eye on RTÉ.
In 2022, he travelled to Ukraine to perform alongside local comedians in six towns and cities, and saw the experience as empowering for Ukrainians. "When somebody is coming into your country and trying to take it over, laughing at them, taking the piss out of them, makes you feel powerful," he told the Irish Examiner.
While still a touring stand-up, McSavage has found a new audience on social media and started his own podcast with his ex-wife Hannah called, And That's Why We Are Not Together.
"McSavage's low-key but effective stage manner, gently strumming a guitar as he departs on numerous flights of whimsy, works brilliantly" - Irish Independent
Tuesday 24th October 2023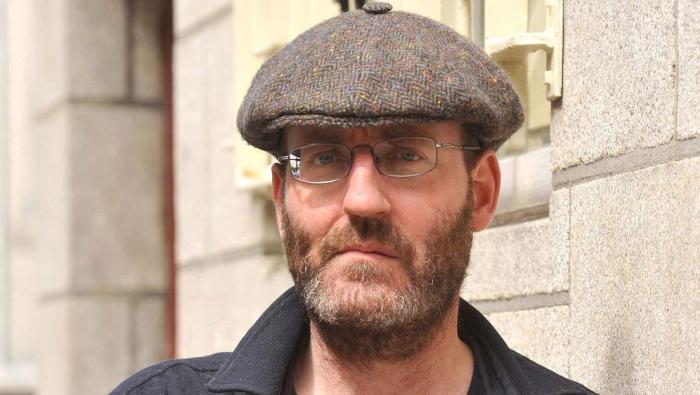 Tuesday 24th October, Black Box Theatre
DOORS: 19:00 | SHOW: 20:00 | Age 16+ | Unreserved Seating
Friday 27th October 2023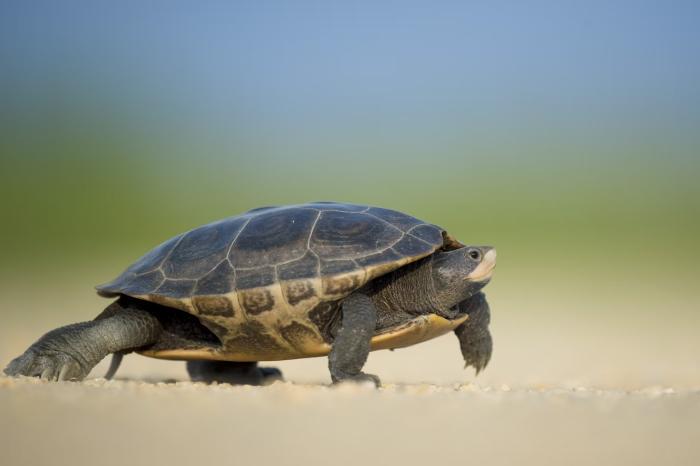 Friday 27th October, Pálás
DOORS: 20:00 | SHOW: 20:30 | AGE 18+ | Unreserved Seating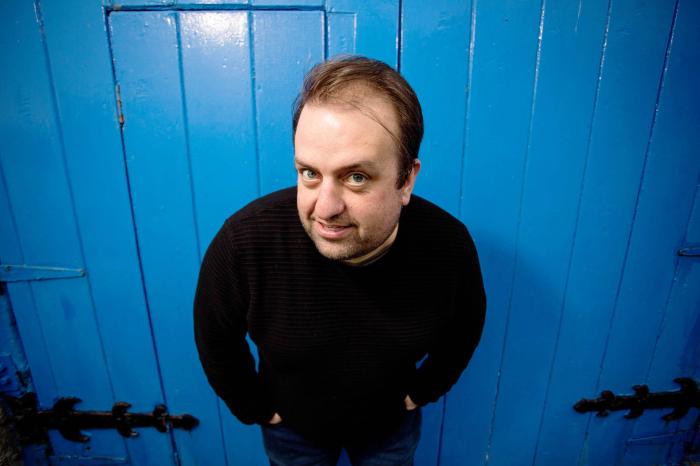 Friday 27th October, Roisin Dubh
DOORS: 22:30 | SHOW: 23:00 | Age 18+ | Unreserved Seating
Saturday 28th October 2023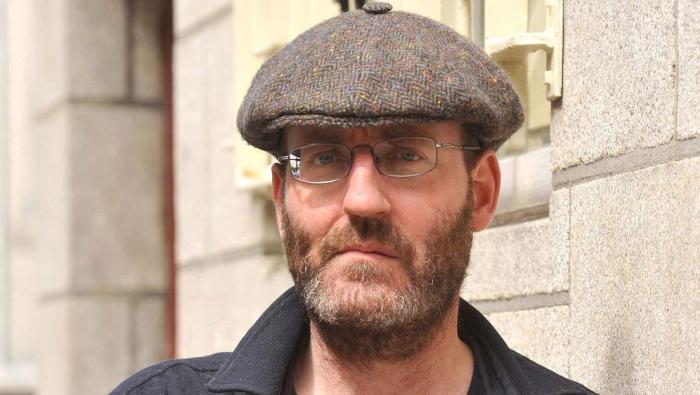 Saturday 28th October, Kings Head Ruby Room
DOORS: 12:30 | SHOW: 13:00 | AGE 14+ | Unreserved Seating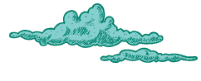 Sign up for our comedy newsletter, for the laugh. We'll send you exclusive offers and remind you how beautiful you are. You can unsubscribe at any time.