Bernard Casey
The comedy career of Kerry's Bernard Casey began with a gig at UCC RAG Week 2011. Since then he has played sold out shows at the INEC, Vicar Street, and The Everyman Theatre; performed in London, New York and Boston; and amassed over 15 million views and more than 130,000 social media followers.
"A funny, original, and likeable comedian" - Foil Arms & Hog
Thursday 26th October 2023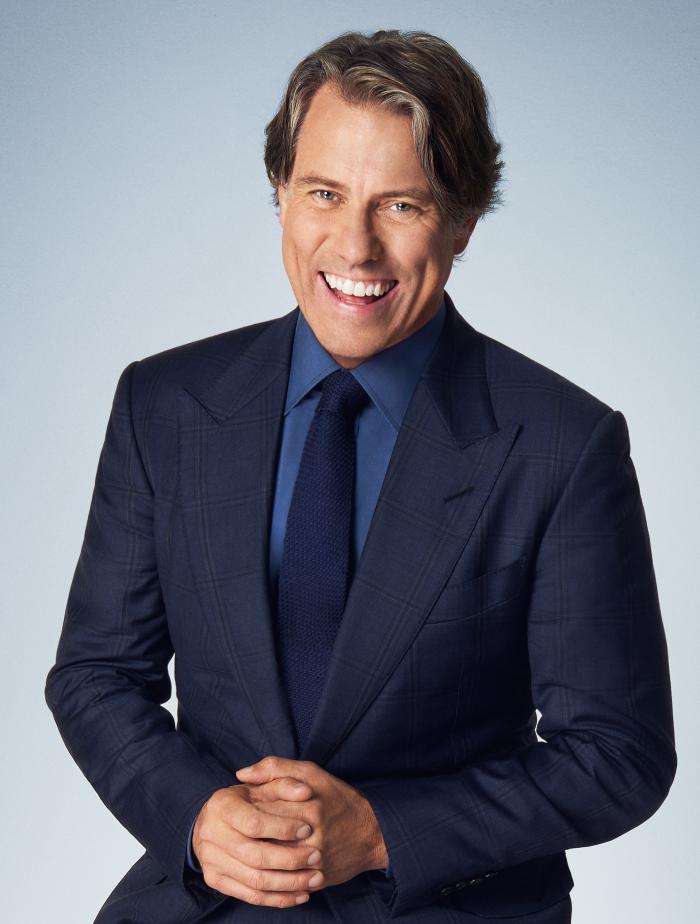 Thursday 26th October, Black Box Theatre
DOORS: 19:00 | SHOW: 20:00 | Age 16+ | Unreserved Seating
Friday 27th October 2023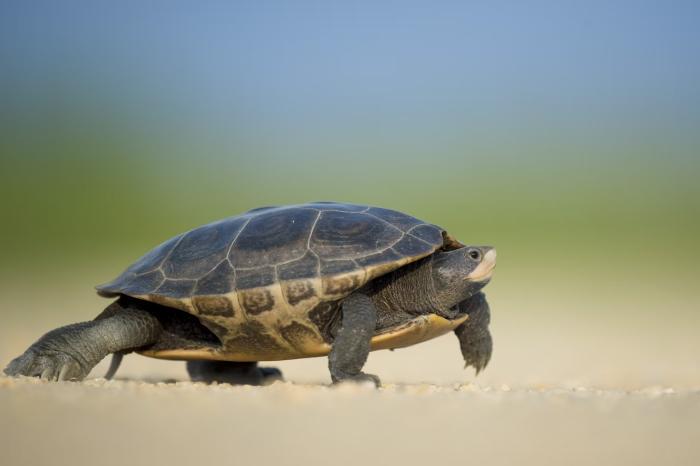 Friday 27th October, Pálás
DOORS: 20:00 | SHOW: 20:30 | AGE 18+ | Unreserved Seating
Saturday 28th October 2023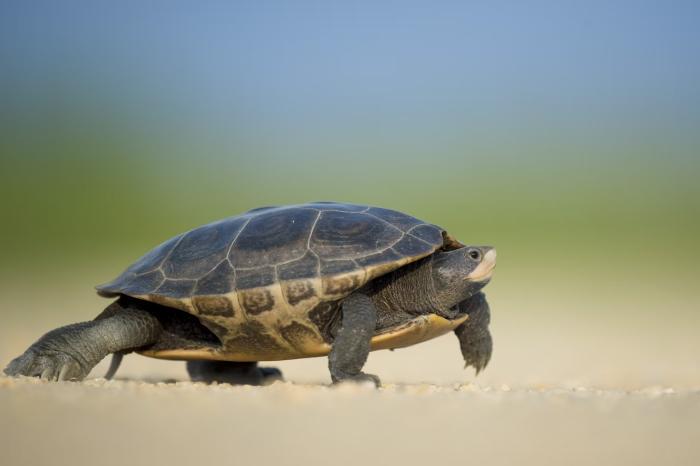 Saturday 28th October, Roisin Dubh
DOORS: 13:30 | SHOW: 14:00 | AGE 14+ | Unreserved Seating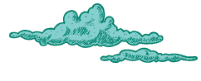 Sign up for our comedy newsletter, for the laugh. We'll send you exclusive offers and remind you how beautiful you are. You can unsubscribe at any time.