SERENA TERRY AKA MAMMY BANTER: SOCIALLY NEEDIER SERENA TERRY AKA MAMMY BANTER: SOCIALLY NEEDIER — Galway Comedy Festival presents 26 Oct - Róisín Dubh, Galway


SERENA TERRY AKA MAMMY BANTER: SOCIALLY NEEDIER
Social media sensation, Sunday Times Best Selling Author and 36 year old Derry native, Serena Terry took the social media world by storm in 2020 via her hilariously relatable comedy skits on Tiktok, Instagram and Facebook as Mammy Banter.
Serena currently boasts over 2.5 million social media followers, wrote a Sunday Times Best Selling Novel (The Secret Life of an Uncool Mum, released March 2022) and best-selling follow-up, 'The Sh!te Before Christmas' in November of this year. Serena voiced the audibles for both books.
In 2022 Serena was named as a Breakout Star by TikTok, she secured a cameo in the global phenomenon Derry Girls and made her debut on the stand-up comedy circuit at The Fringe. One thing is for sure, a hugely exciting 2023 awaits!
Thursday 26th October 2023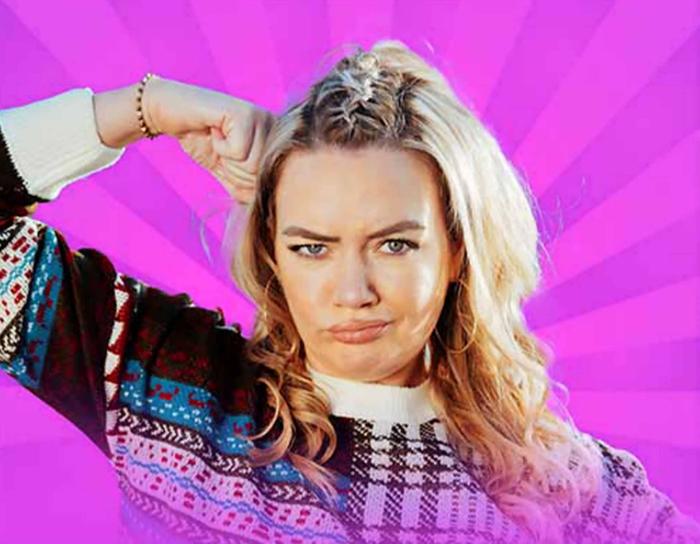 Thursday 26th October, Roisin Dubh
DOORS: 19:00 | SHOW: 20:00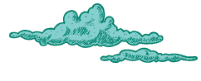 Sign up for our comedy newsletter, for the laugh. We'll send you exclusive offers and remind you how beautiful you are. You can unsubscribe at any time.