Rich Hall
Rich Hall's critically acclaimed grouchy, deadpan style has established him as a master of absurdist irony and the king of rapid-fire wit. The award-winning Montana native is renowned for his expertly crafted tirades and quick-fire banter with audiences. This is a comedian whose plain spoken growling indignation and acerbic observations have an unerring talent for hitting his targets with precision every time, leaving his audience hanging on every word winning him fans all over the globe.
Shot From Cannons
Fresh on the heels of his critically acclaimed memoirs, Nailing It, Montana's transatlantic messenger returns with new rants, knife-edge observations, thrilling musical interludes and an ever-formidable knack for laughs on the fly. You'll pay for the whole seat, but you'll only need the edge of it.
"Vital and incredulously angry. Hilarious" - The Scotsman
"Blissfully funny"
- Guardian
Sunday 29th October 2023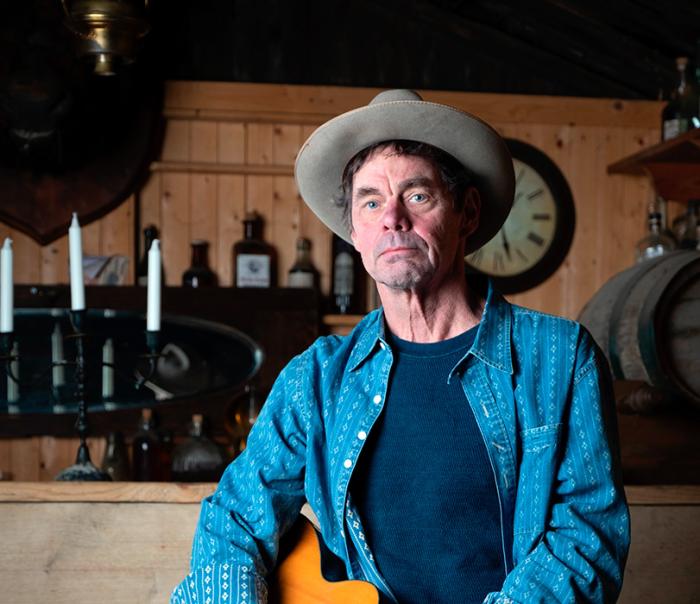 Rich Hall: Shot From Cannons
Sunday 29th October, Town Hall Theatre
DOORS: 19:30 | SHOW: 20:00 | AGE 14+ strictly | Unreserved Seating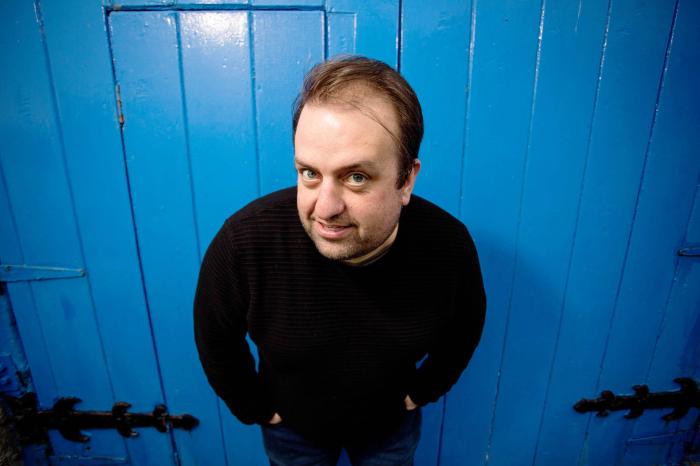 Sunday 29th October, Roisin Dubh
DOORS: 22:30 | SHOW: 23:00 | Age 18+ | Unreserved Seating
Monday 30th October 2023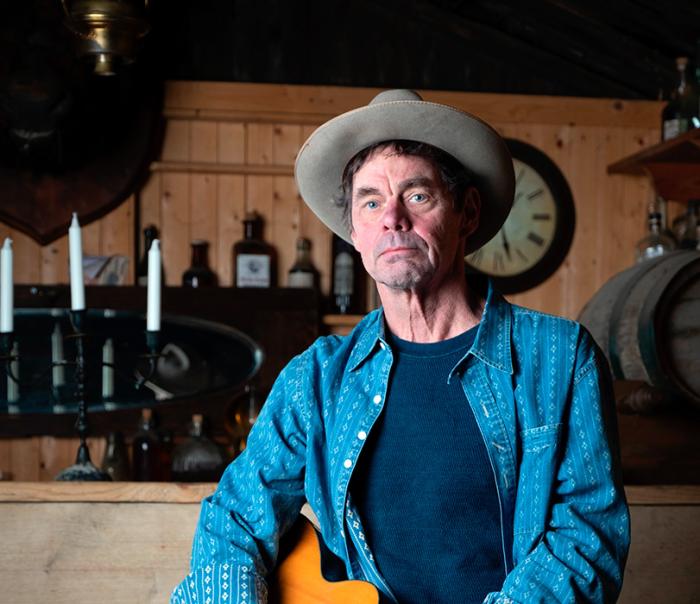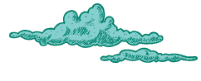 Sign up for our comedy newsletter, for the laugh. We'll send you exclusive offers and remind you how beautiful you are. You can unsubscribe at any time.