Joe Dowlin
Cheeky Dubliner Joe Dowlin burst onto the Irish comedy scene 7 years ago. His madcap, high energy style mixed with a unique skill for storytelling made him popular in all the comedy clubs at home and abroad. Joe has been a finalist in numerous competitions, including Ireland's Got Comedy Talent at The Laughter Lounge where he is now a regular performer.
Sunday 30th October 2022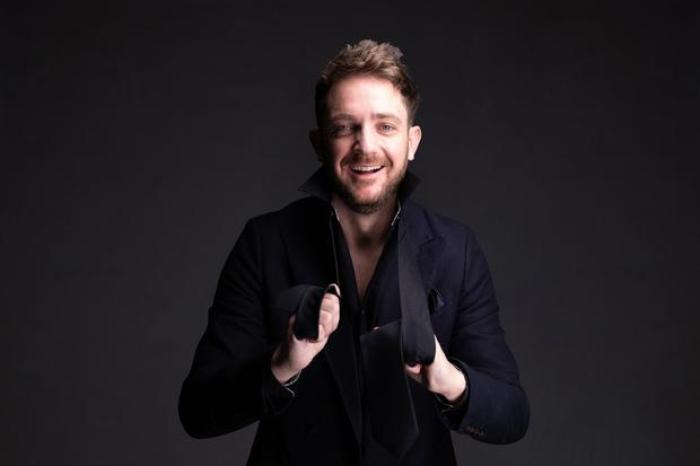 Sunday 30th October, The Loft at Seven
DOORS: 14:30 | SHOW: 15:00 | PG, May be adult content, unreserved seating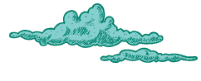 Sign up for our comedy newsletter, for the laugh. We'll send you exclusive offers and remind you how beautiful you are. You can unsubscribe at any time.