Faulty Towers The Dining Experience
Is it dinner? Is it theatre? It's both, and much more! Join the Faulty Towers Dining Experience at the Galmont Hotel as part of Galway Comedy Festival.
Having played over 500 sell out shows in Ireland during the last ten years – Basil, Sybil and Manuel return with their feast of comic delights. Some familiar, some off the cuff, but all with a "Faulty" seasoning and a guarantee to keep you laughing all the way to the dessert. Basil is manic, Sybil domineering, and Manuel, of course, Manuel. Everything that can go wrong, does, in some beautifully controlled chaos.
This is organised chaos bundled into two hours of "fat-wobbling, gut-busting, face-aching laughter". Prepare yourself to be harangued by snobbish manic Basil, condescended to by his domineering wife Sybil and served by the hopeless, language challenged waiter Manuel. All your favourite scenes are recreated here while you enjoy a fine dining experience.
Friday 28th October 2022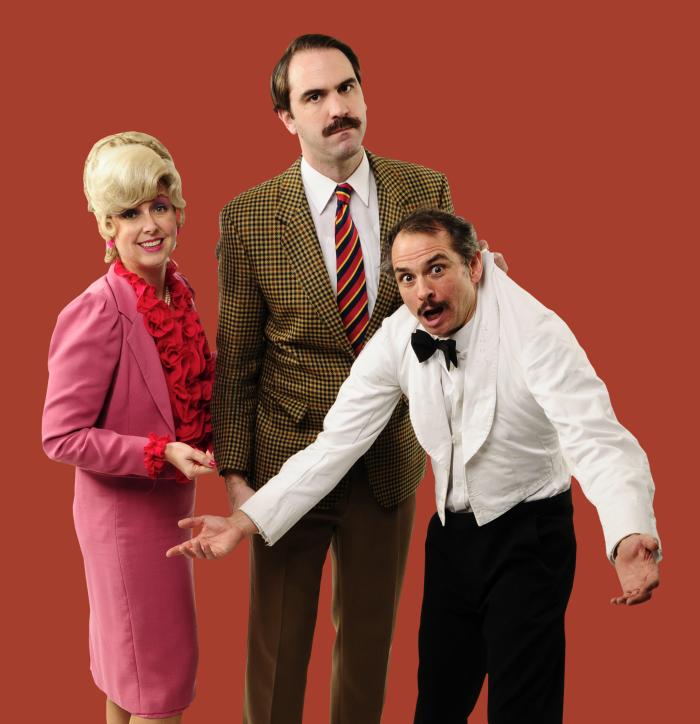 Saturday 29th October 2022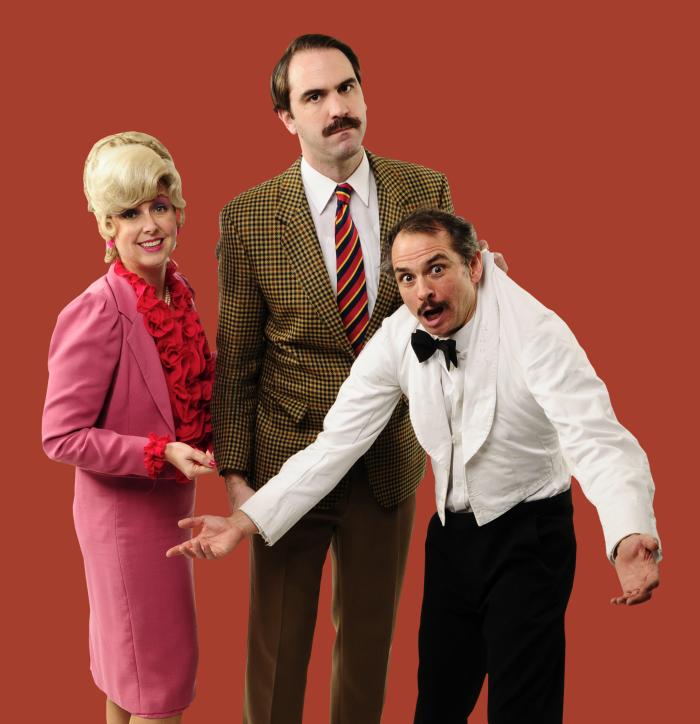 Sunday 30th October 2022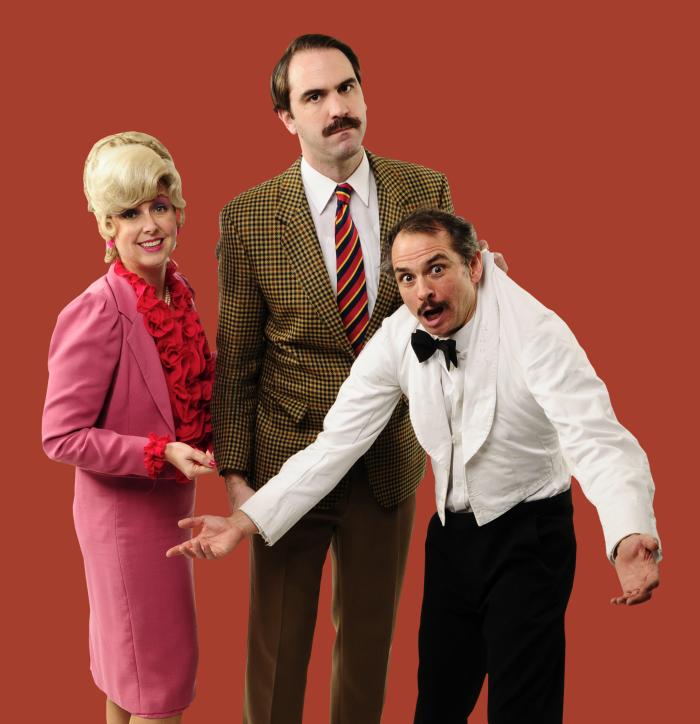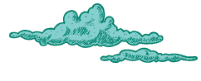 Sign up for our comedy newsletter, for the laugh. We'll send you exclusive offers and remind you how beautiful you are. You can unsubscribe at any time.