Taran O'Sullivan
Taran O'Sullivan is known from RTÉ 2FM and her popular podcast Friendzoned, co-hosted with Stephen Mullan. She is also a rising comedy star, having reached the semi-finals of the 2020 Funny Women competition, and appearing recently on Callan Kicks The Year.
Saturday 28th October 2023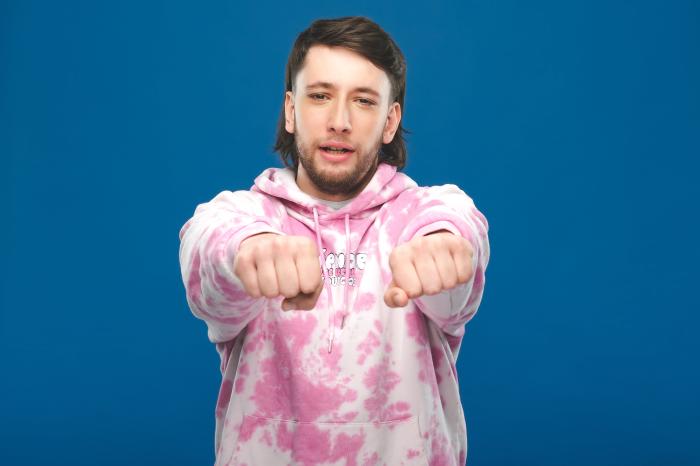 Saturday 28th October, The Loft at Seven
DOORS: 14:30 | SHOW: 15:00 | Age 14+ strictly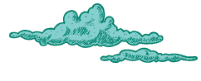 Sign up for our comedy newsletter, for the laugh. We'll send you exclusive offers and remind you how beautiful you are. You can unsubscribe at any time.