Ronan Clancy
Galway's own Ronan Clancy is co-founder of Basement Jokes, the weekly comedy club in The Cellar Bar. A rising talent, his use of dark humour and misdirection has left audiences around the country in stitches, while asking themselves "Should I be laughing at this?" Ronan has supported Greg Fitzsimmons, Barry Murphy, Killian Sundermann, and Michael Fry.
Tuesday 24th October 2023
Tuesday 24th October, Massimo Bar
DOORS: 19:00 | SHOW: 20:00 | AGE 18+
Wednesday 25th October 2023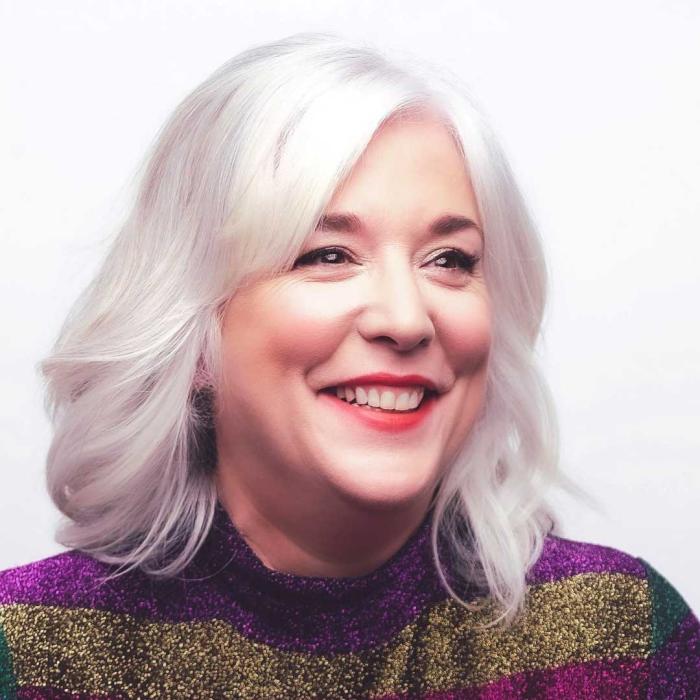 Wednesday 25th October, The Cellar Bar
DOORS: 20:00 | SHOW: 20:30 | AGE 18+ | Unreserved Seating
Thursday 26th October 2023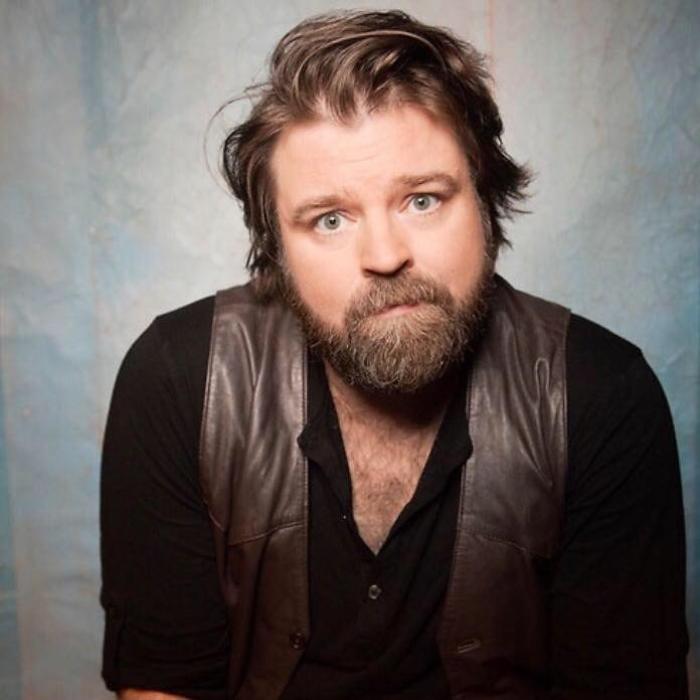 Thursday 26th October, Roisin Dubh Upstairs
DOORS: 20:00 | SHOW: 20:30 | Age 18+ | Unreserved Seating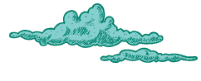 Sign up for our comedy newsletter, for the laugh. We'll send you exclusive offers and remind you how beautiful you are. You can unsubscribe at any time.