Hector Ó hEochagáin
Hector Ó hEochagáin is well-known for his broadcasting work on RTÉ 2FM, his many acclaimed documentaries covering travel and sport for TG4, and as one of Ireland's best-known Gaeilgeoirs.
Not only that, he's well able to hold his own when it comes to comedy, having hosted many stand-up shows over the years, and for co-hosting the hugely popular Tommy, Hector & Laurita Podcast.
Hector will have a new travel series coming to TG4 in September - Hector Ó na Philippines go dtí na Solomons - but make sure to catch him up close and personal at Galway Comedy Festival this October.
Thursday 26th October 2023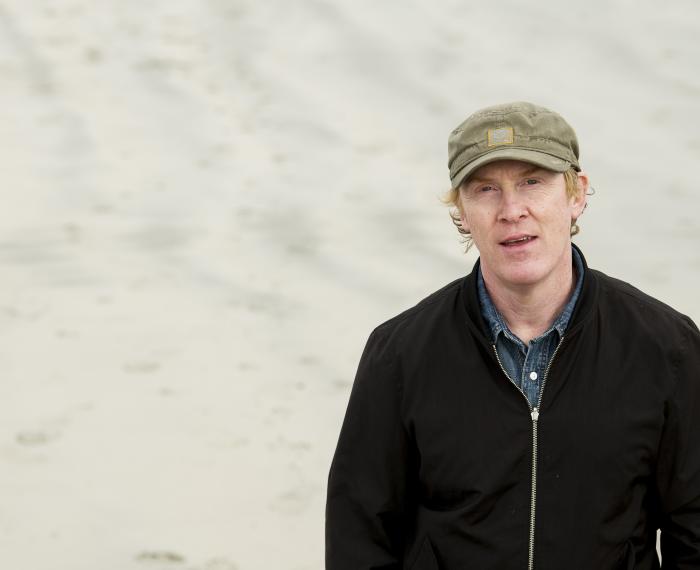 Thursday 26th October, The Crane Bar
DOORS: 19:30 | SHOW: 20:00 | AGE 18+ | Unreserved Seating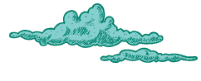 Sign up for our comedy newsletter, for the laugh. We'll send you exclusive offers and remind you how beautiful you are. You can unsubscribe at any time.