Emma Doran
Emma has performed at some of the country's best and biggest venues like 3 Arena, Vicar St and the Olympia Theatre. You've also seen her on the telly, honestly ( Bridget and Eamonn, Saturday Night Ray D'Arcy Show, other bits and bobs). She's also gone more than a bit viral in recent months with her stand up and sketches being shared all over the world.
Mad, Isn't It?
After a whirlwind few years of uber viral comedy videos, Emma Doran just sold out two nights in Dublin's Liberty Hall in no time and now she's bringing her show to Galway. It's a brilliant reflection on how one minute she was an 18 year old stumbling off the Waltzers in Courtown, and now she's hurtling through her late thirties with a 19 year old daughter and two other kids. Mad, Isn't It is the debut solo stand-up show from Emma Doran with some of your favourite characters from her social media.
"One of the hottest young stars in Irish comedy" - Irish Independent
Thursday 27th October 2022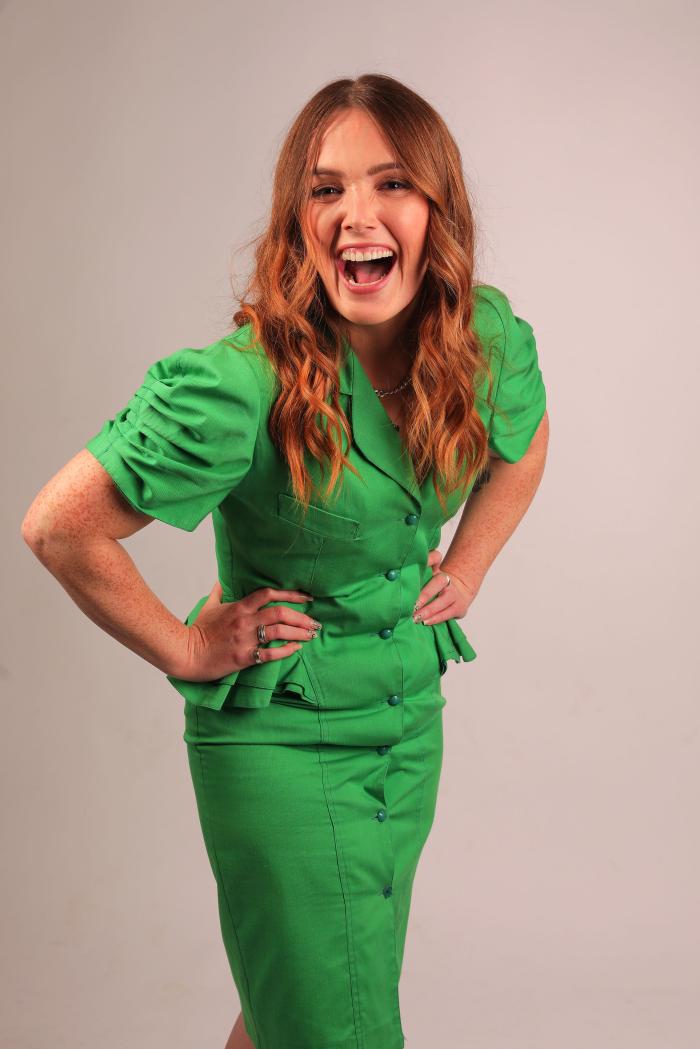 Thursday 27th October, The Loft at Seven
DOORS: 19:30 | SHOW: 20:00 | Age 18+, unreserved seating
Monday 31st October 2022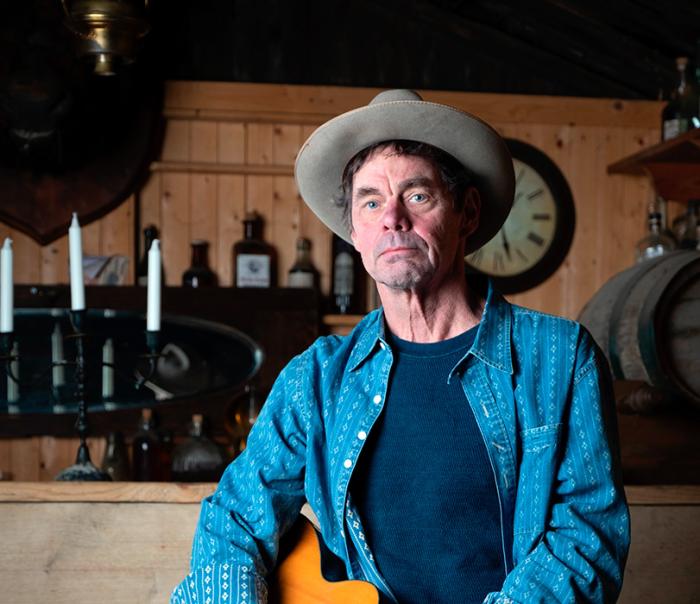 Monday 31st October, Town Hall Theatre
DOORS: 19:00 | SHOW: 20:00 | Age 16+, Unreserved seating, arrive early for best choice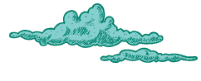 Sign up for our comedy newsletter, for the laugh. We'll send you exclusive offers and remind you how beautiful you are. You can unsubscribe at any time.