Elena Gabrielle
This Australian born European based comedian appeals to sold out audiences across the globe with her witty, no-holds barred approach to stand-up comedy and because of this, has seen her go viral with 30 million plus views on YouTube to date.
Elena Gabrielle's satirical look on modern relationships teamed with her uproarious musicality and witty jokes, has seen her steal the show from Canada to South Africa.
Her embarrassing date stories are delivered in an intuitive storytelling style which cuts through cultural divides and is enjoyed globally. After touring non-stop for years with 'Story Party Tour' (which saw her perform over shows in that time and in 65 countries). Her talents were also seen opening for the US comedian Iliza Schlesinger in Switzerland in 2021.
Multi-talented, she is trained in Musical Theatre at Australia's prestigious and premier acting University NIDA (National Institute of Dramatic Art). Elena's singing range is also impressive; from opera to rap, she weaves her passion for song into her comedy act with musical imitations from Celine Dion to Lady Gaga. She performed in 'The Shuf Wle Show', an epic musical adventure of 1000 songs in 1 hour which sold out shows at the Edinburgh Festival Fringe and went on to appear on TEDx.
Elena also holds a Guinness world record for producing and performing in Burleskathon, 24 hours of continuous Burlesque
Saturday 28th October 2023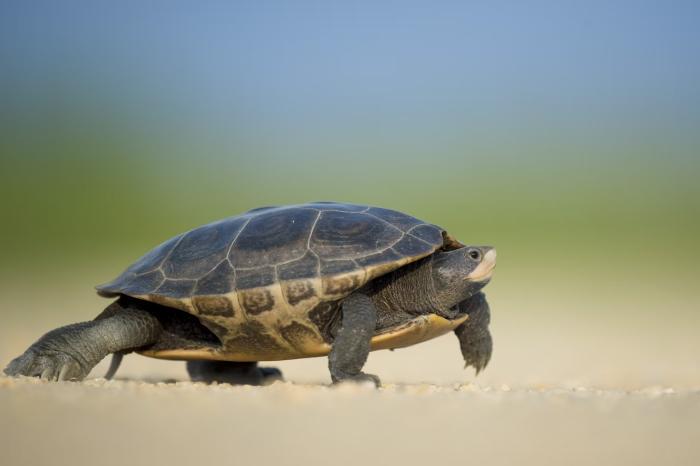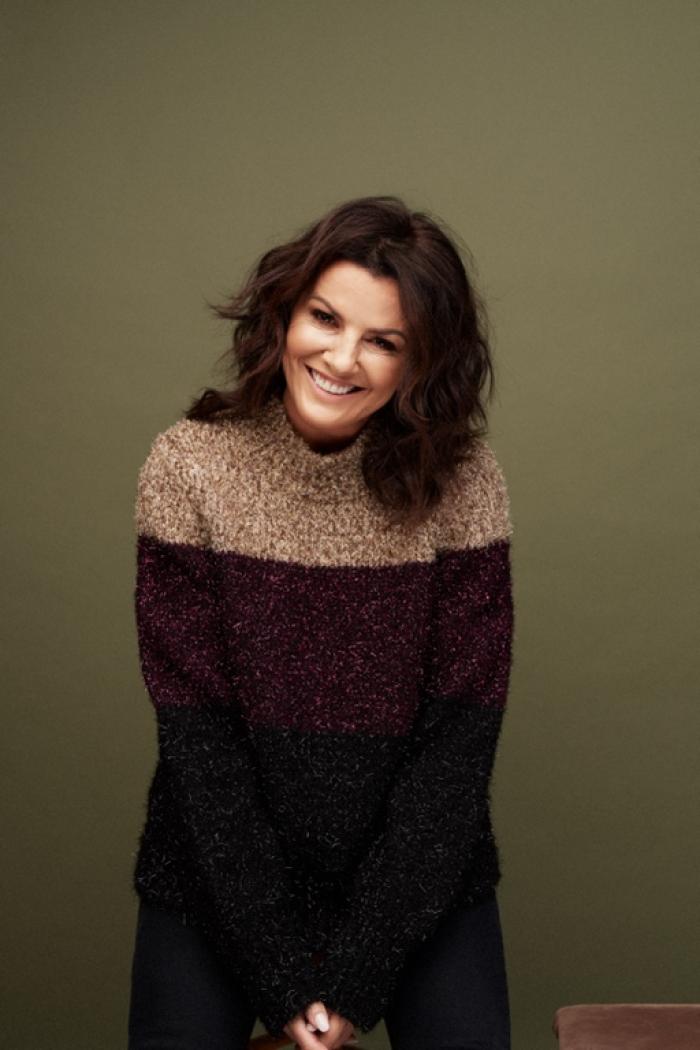 Sunday 29th October 2023
Sunday 29th October, The Loft at Seven
DOORS: 19:30 | SHOW: 20:00 | AGE 18+ | Unreserved Seating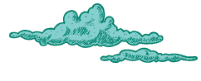 Sign up for our comedy newsletter, for the laugh. We'll send you exclusive offers and remind you how beautiful you are. You can unsubscribe at any time.