Danny O'Brien
After a sell-out show at last year's Galway Comedy Festival, The multi-award-winning Wicklovian comedian Danny O'Brien is back with a nostalgia-packed high-energy stand-up show bringing the big laughs to this year's festival! O'Brien has revisited all the simple joys of an early 90s childhood to find the undisputed winner and sought to find out if a simpler time was indeed a happier one?
This year he has toured all over the world, including a month-long tour of New Zealand representing Ireland with some telly appearances in the southern hemisphere as well as several International comedy festivals in Asia, Europe, and the UK and a month-long run of shows and his 12th year at The Edinburgh Fringe Festival (...he also may or may not have accidentally killed two Tamagotchis along the way!)
"O'Brien is uproariously funny with huge stage presence and wicked timing" - Irish Independent
Thursday 26th October 2023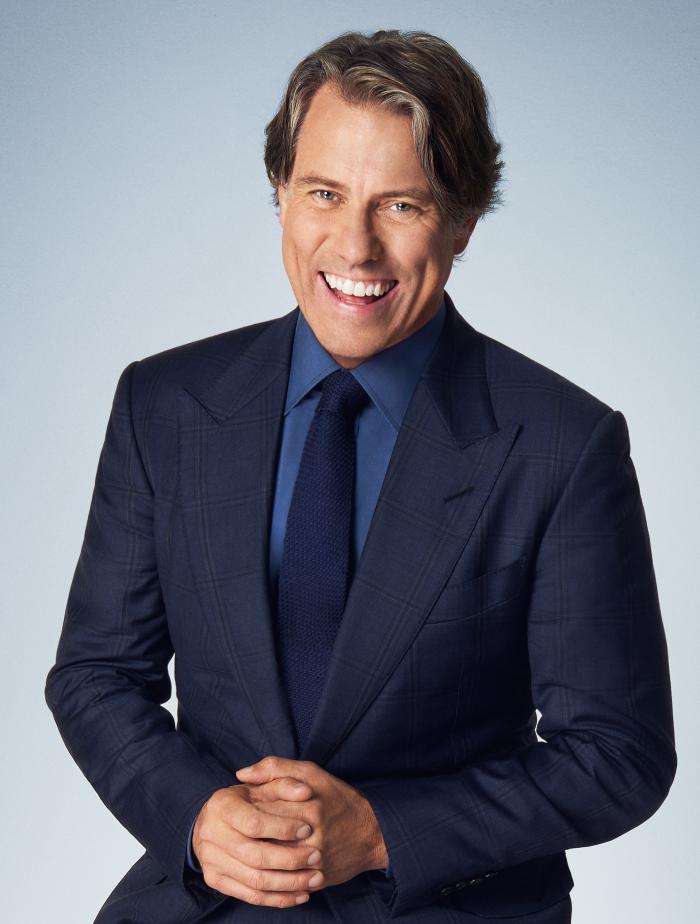 Thursday 26th October, Black Box Theatre
DOORS: 19:00 | SHOW: 20:00 | Age 16+ | Unreserved Seating
Friday 27th October 2023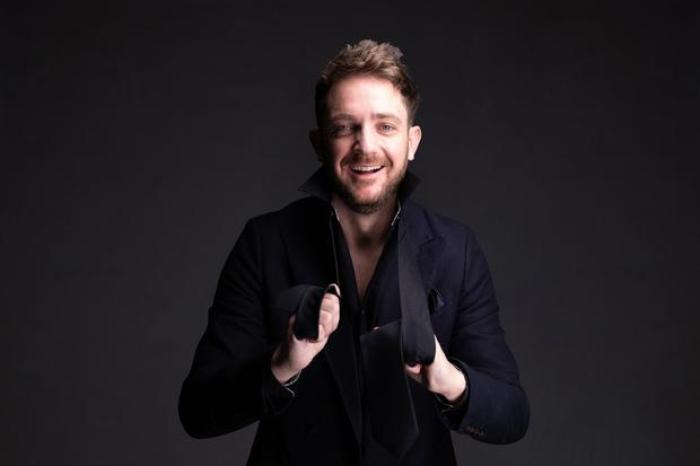 Friday 27th October, Roisin Dubh
DOORS: 19:00 | SHOW: 20:00 | AGE 18+ | Unreserved Seating
Saturday 28th October 2023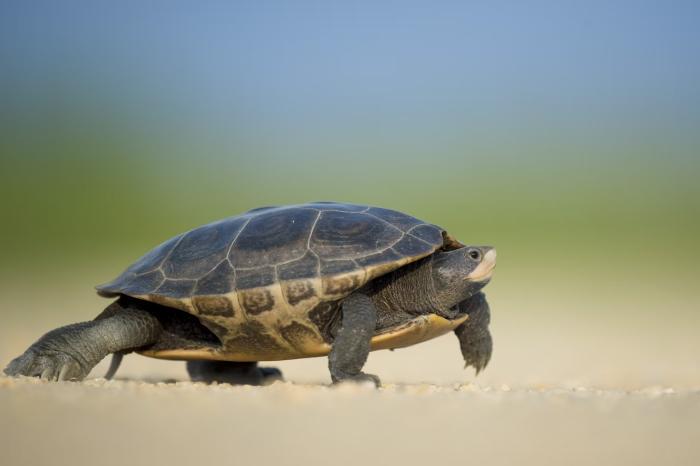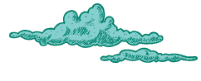 Sign up for our comedy newsletter, for the laugh. We'll send you exclusive offers and remind you how beautiful you are. You can unsubscribe at any time.