Danny O'Brien
Danny has been performing stand-up comedy for over thirteen years. His friendly, high energy and anecdotal style draws in an audience and brings on the big laughs with ease. Following in the footsteps of Simon Pegg, Dylan Moran and Dara O' Briain - Danny was handpicked last year to perform as part of the iconic "Best of The Edinburgh Fest" show in Australia, touring Perth World Fringe, Adelaide Fringe Festival and The Melbourne International Comedy Festival.
"He opened for me at the 3Arena and f*cking murdered it!"
- Bill Burr
Friday 28th October 2022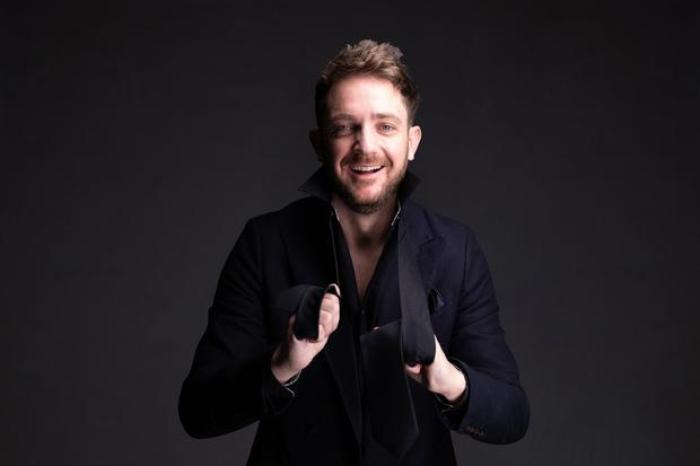 Danny O'Brien: The God of All Things Bad, with special guest Paul Marsh
Friday 28th October, The Loft at Seven
DOORS: 19:30 | SHOW: 20:00 | Age 18+, unreserved seating
Sunday 30th October 2022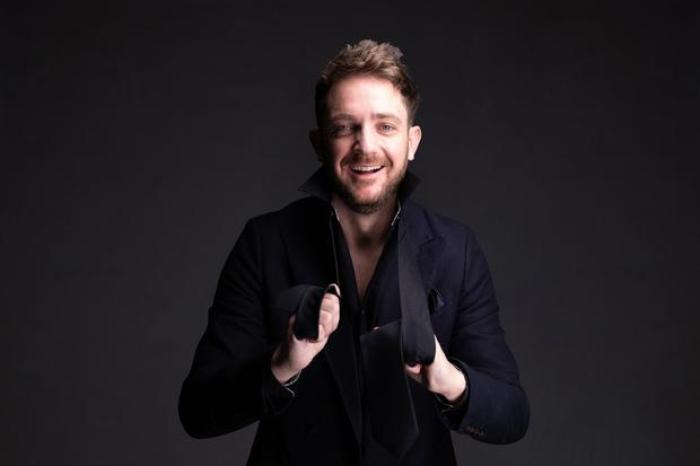 Sunday 30th October, The Loft at Seven
DOORS: 14:30 | SHOW: 15:00 | PG, May be adult content, unreserved seating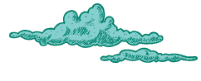 Sign up for our comedy newsletter, for the laugh. We'll send you exclusive offers and remind you how beautiful you are. You can unsubscribe at any time.