Rhys Darby
2023 marks Rhys Darby's silver jubilee in standup comedy, so he has been taking a look at all his favourite material for the past quarter century. Rhys will be bringing this retrospective show to Galway this October!
When asked about it Rhys said, "you've seen my standup, now see it again!" Darby is one of NZ's most successful comedy exports. Starting in Christchurch in the 90s, he has performed his unique style of storytelling all over the world. Ten years into his career North Americans discovered him via Flight of the Conchords.
He has starred in blockbusters like the Jumanji franchise, indie hits like Hunt for the Wilderpeople and is currently starring in Our Flag Means Death with long time collaborator Taika Waititi.
Rhys is never far from his standup roots. He has released five comedy specials and this show will draw from all five of them. In addition to stand-up and acting, he has also written four books, This Way to Spaceship, a loosely autobiographical novel, and three kids books about his alter ego Buttons McGinty. He also has an irregular podcast, The Cryptid Factor which is all about cryptozoology, the science of hidden animals.
Wednesday 25th October 2023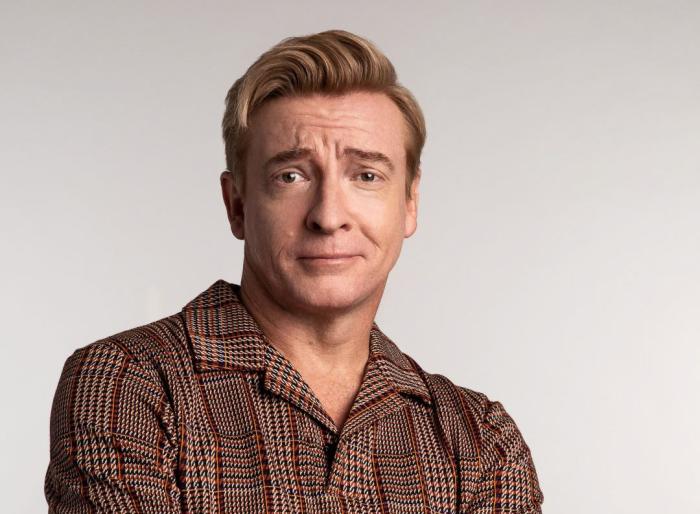 Wednesday 25th October, Town Hall Theatre
DOORS: 19:30 | SHOW: 20:00 | AGE 16+ | Unreserved Seating
Thursday 26th October 2023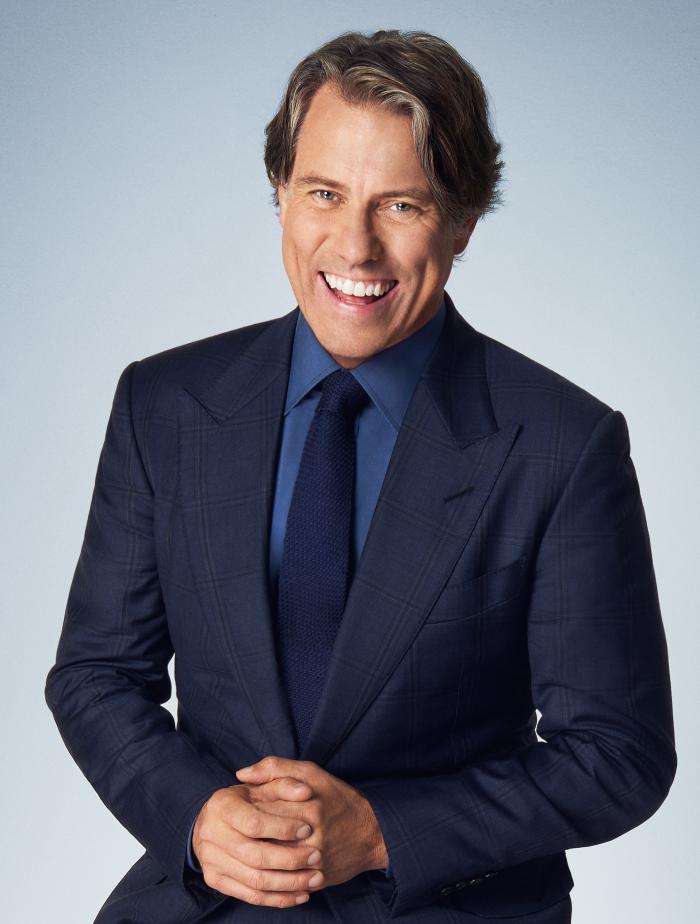 Thursday 26th October, Black Box Theatre
DOORS: 19:00 | SHOW: 20:00 | Age 16+ | Unreserved Seating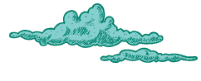 Sign up for our comedy newsletter, for the laugh. We'll send you exclusive offers and remind you how beautiful you are. You can unsubscribe at any time.