Dr Fluff
His name is Dr Fluff, Fluffy for friends and Fluffer for aspiration. He comes from the far and cold lands of Eastern Europe and learned the secret art of the deadly pole dance in the dark and secluded dance halls of the peaceful-ish settlement of Belfast. He demonstrated his fearless techniques by snatching the title of Pole Princess and he is the reigning King of Hell on Heels. You can expect insane tricks, flying clothes and confetti, but remember, it always takes a lot of effort to look this cheap!
Monday 30th October 2023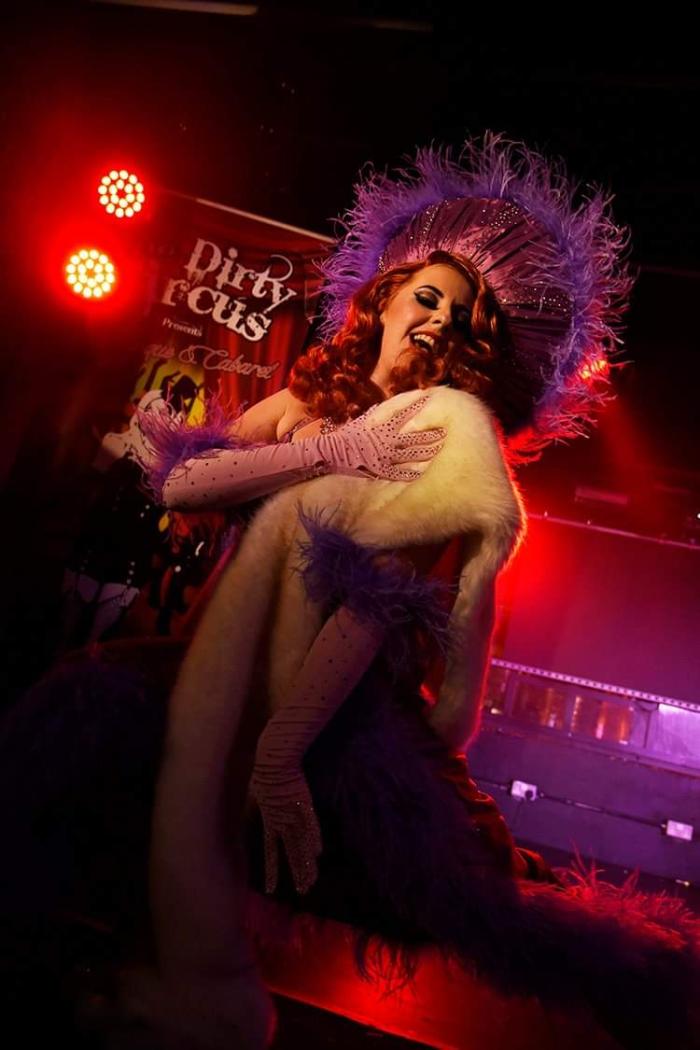 Monday 30th October, Roisin Dubh
DOORS: 19:00 | SHOW: 20:00 | Age 18+ | Unreserved Seating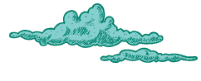 Sign up for our comedy newsletter, for the laugh. We'll send you exclusive offers and remind you how beautiful you are. You can unsubscribe at any time.