Scarlett Van Tassel
Putting the "bum" into bump 'n grind, Scarlett Van Tassel is an autistic burlesque bombshell and raging lesbo from Dublin. Nicknamed "The Purple People Eater" for her ferocious stage presence, Scarlett takes no prisoners and leaves a trail of destruction in her wake.
Performing since 2011, Scarlett has shimmied her way across Ireland and taken to international stages, from Edinburgh to Ibiza.
When not stunning audiences with her showstopping trademark brand of "Dirty Classic" burlesque, Scarlett can be found plotting and producing the queer cabaret, burlesque and Variety show, The Coochie Club. Expect bodacious bumps, gratuitous grinds, fierce face and a Goth twist from this 21st century showwoman.
Monday 30th October 2023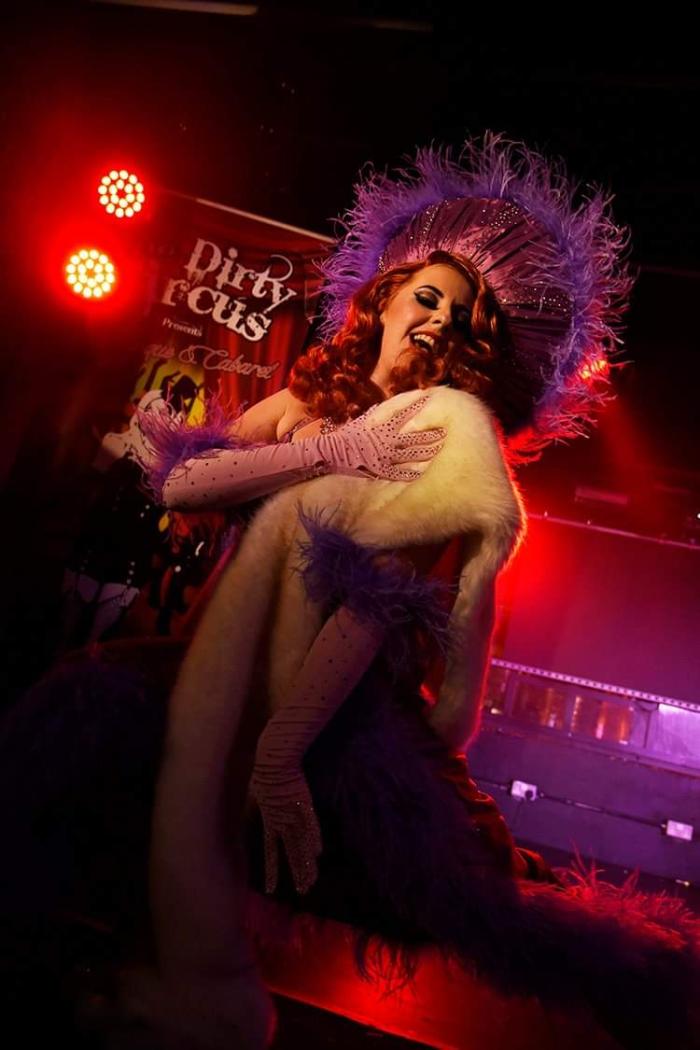 Monday 30th October, Roisin Dubh
DOORS: 19:00 | SHOW: 20:00 | Age 18+ | Unreserved Seating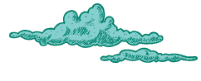 Sign up for our comedy newsletter, for the laugh. We'll send you exclusive offers and remind you how beautiful you are. You can unsubscribe at any time.