Neon Love
Miss Neon Love is an Irish drag queen and sex worker who has been performing burlesque, strip shows and striptease for 10 years along with a recent dive into OnlyFans. She's worked with some of the best performers in Ireland, touring festivals, strip clubs, and doing private stags and bachelor parties. Her seductive and energetic performances always leave her audience in awe, and her natural charisma leaves people wanting more. Miss Neon Love is truly one of a kind, a force to be reckoned with!
Monday 30th October 2023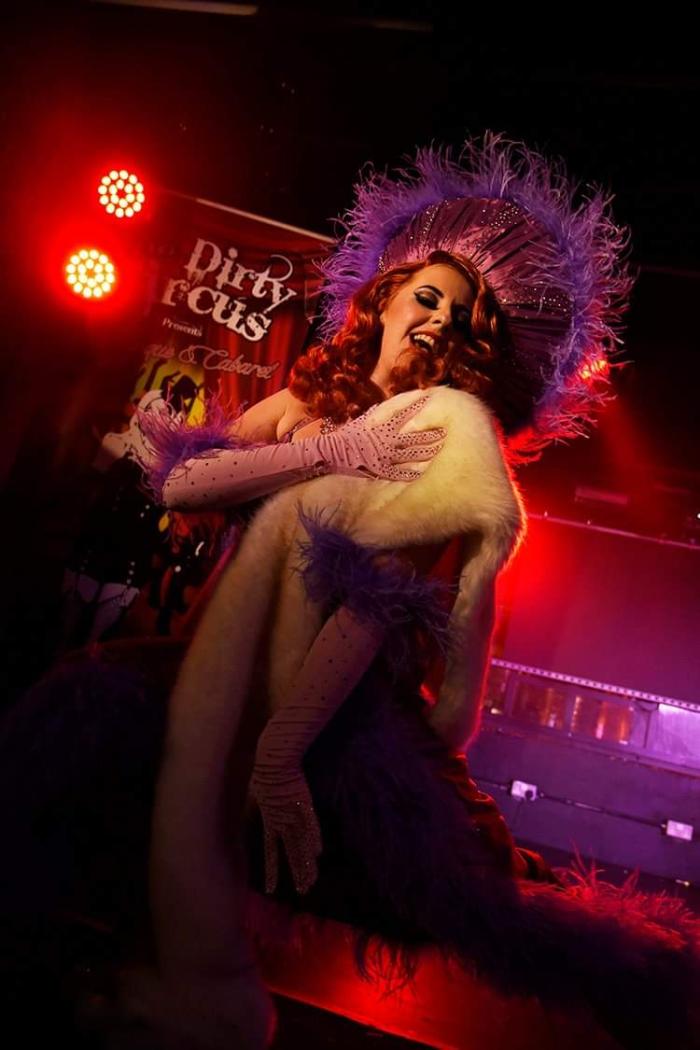 Monday 30th October, Roisin Dubh
DOORS: 19:00 | SHOW: 20:00 | Age 18+ | Unreserved Seating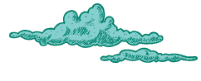 Sign up for our comedy newsletter, for the laugh. We'll send you exclusive offers and remind you how beautiful you are. You can unsubscribe at any time.