Slick O'
Welcome to the world of Slick O', an international performer and MC who has been setting stages on fire since 2004! This Drag King's sparkling energy can ignite a crowd, their charm can captivate an audience, and their touch of sleaze... well, it's the spicy secret ingredient that keeps fans coming back for more. Slick O' struts into every performance with a charisma that's simply magnetic, a passion that's palpable, and an energetic vibe that radiates throughout the crowd. Buckle up and sit tight, because when Slick O' takes the stage, you're in for a ride you'll never forget!
Monday 30th October 2023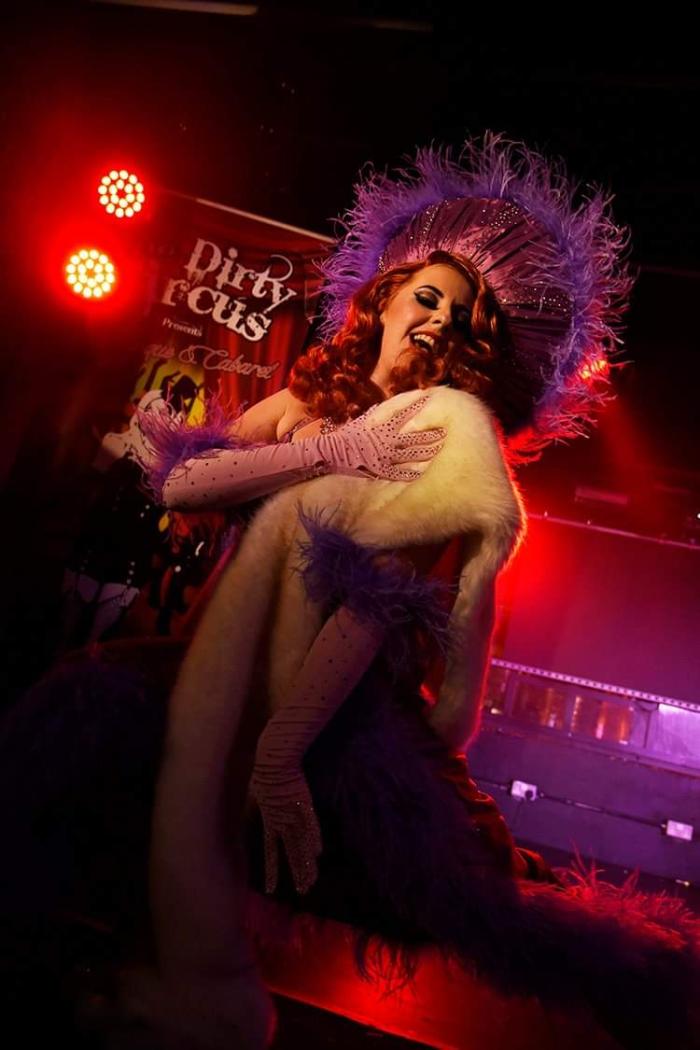 Monday 30th October, Roisin Dubh
DOORS: 19:00 | SHOW: 20:00 | Age 18+ | Unreserved Seating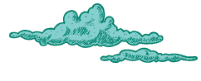 Sign up for our comedy newsletter, for the laugh. We'll send you exclusive offers and remind you how beautiful you are. You can unsubscribe at any time.