Sam Eye Am
Sam Eye Am, The Blue-Eyed Bombshell, is a NYC-based international burlesque performer and producer. In addition to her home base at Duane Park NYC, she performs regularly at nightlife staple The Box NYC, and she's a resident performer and creative producer at NSFW. She was a cast member of LouLou D'vil's erotic dinner theater show, Cocoon, and now works alongside her on the creative team for SNCTM.
While she performs full time in NYC, this Bombshell LOVES to travel! In 2022, she brought her flirty mountain flair to stages in Ireland, Portugal, and Italy. She performed at Nasty Boys Burlesque Festival in May of this year, with a subsequent mini-tour in Italy. In her free time, Sam is usually curled up with a cat (or five) rhinestoning a new costume.
Monday 30th October 2023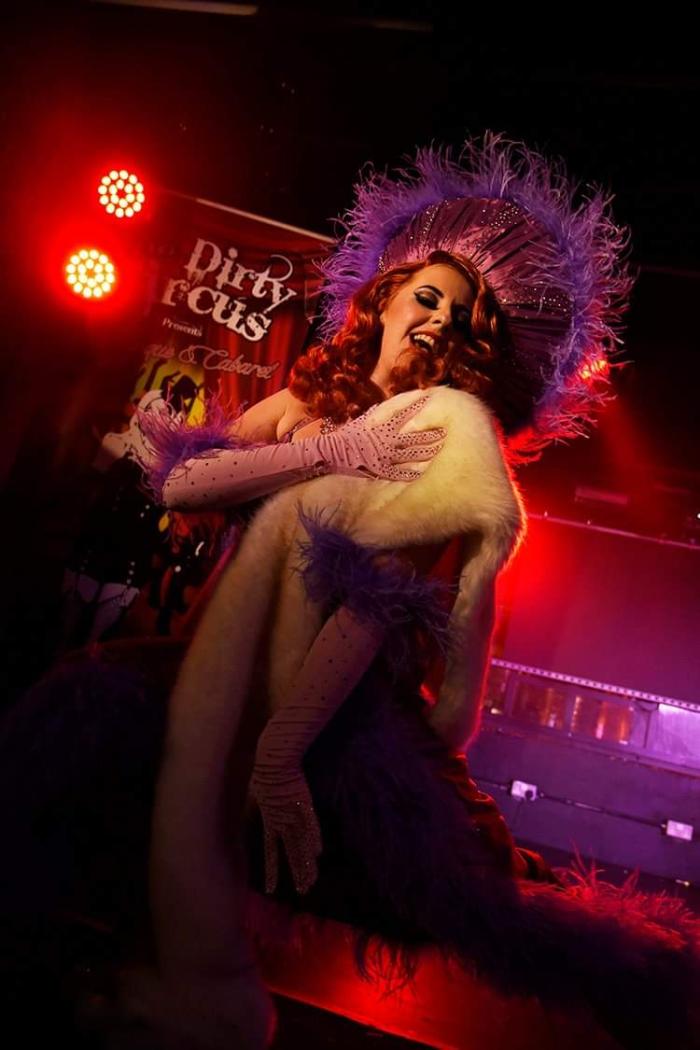 Monday 30th October, Roisin Dubh
DOORS: 19:00 | SHOW: 20:00 | Age 18+ | Unreserved Seating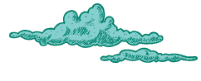 Sign up for our comedy newsletter, for the laugh. We'll send you exclusive offers and remind you how beautiful you are. You can unsubscribe at any time.