Kyla Cobbler
Trust Galway Comedy Festival to always bring you something different! Originally from Ireland, Kyla Cobbler is a Barcelona-based comic who entered the world of stand-up in 2021, and has since been bringing freshness to the scene with her undeniable talent and immediate connection to diverse crowds in Barcelona's different showcases. Her honest, blunt, and deep storytelling style has made her one of the local scene's favourites.
Saturday 28th October 2023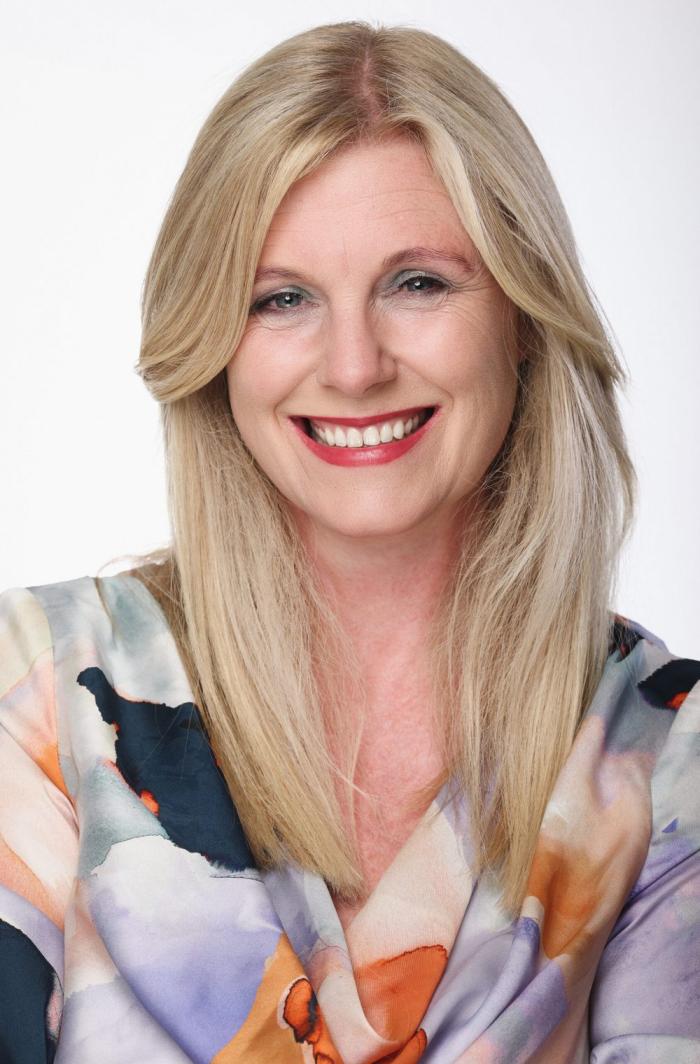 Saturday 28th October, Roisin Dubh Upstairs
DOORS: 20:00 | SHOW: 20:30 | Age 18+ | Unreserved Seating
Sunday 29th October 2023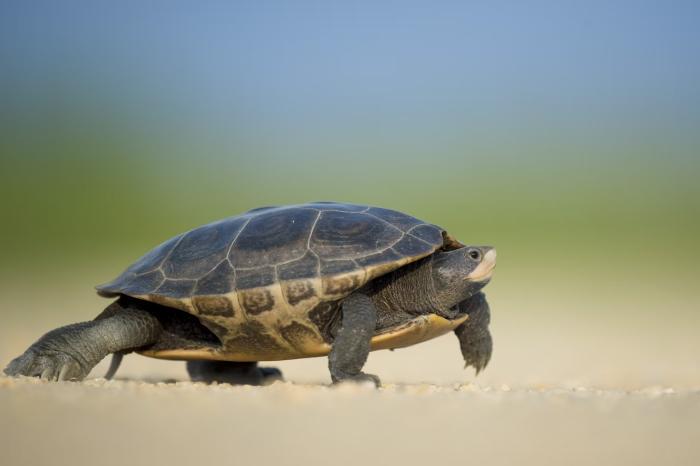 Sunday 29th October, Roisin Dubh
DOORS: 13:30 | SHOW: 14:00 | AGE 16+ | Unreserved Seating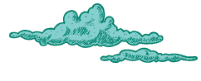 Sign up for our comedy newsletter, for the laugh. We'll send you exclusive offers and remind you how beautiful you are. You can unsubscribe at any time.