Ellen O'Reilly
Ellen O'Reilly was a musician, but after her life went a bit topsy-turvy, she turned to stand-up, and music's loss has been comedy's gain. She has been described as 'the female Bill Bailey' and as 'fearless' by fellow comedian Mark Maier. Galway can expect some very filthy stories, bad language, and sing-alongy-jokey songs which are not for the faint hearted!
"Brilliantly surreal at times, very confident and endearing… Her physical work is on a par with Lee Evans" - Joe Rooney
Wednesday 25th October 2023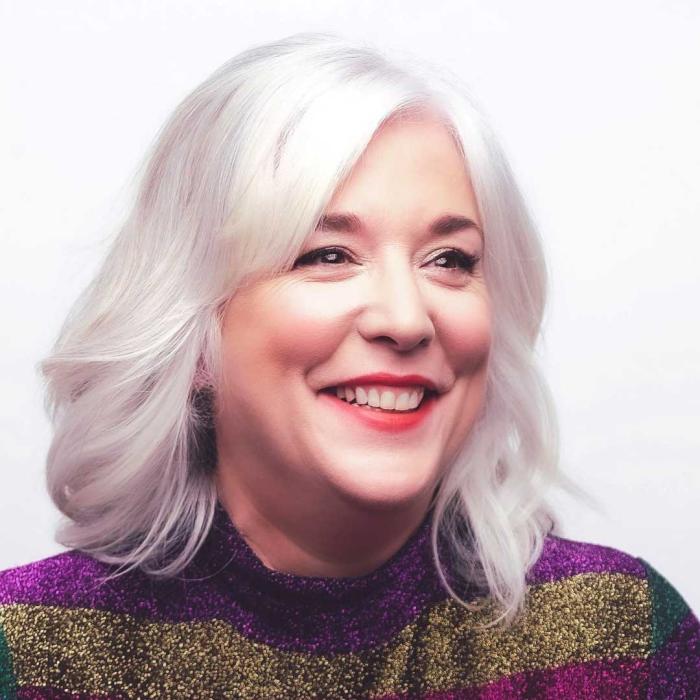 Wednesday 25th October, The Cellar Bar
DOORS: 20:00 | SHOW: 20:30 | AGE 18+ | Unreserved Seating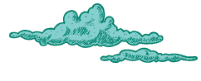 Sign up for our comedy newsletter, for the laugh. We'll send you exclusive offers and remind you how beautiful you are. You can unsubscribe at any time.