Cormac McGuinness
Fresh from a stint conquering the Canadian comedy circuit, Cormac McGuinness is back in his hometown of Galway for #GCF23. Best known for his work on the Dating Beyond Borders YouTube channel, helping create sketches amassing over 500k views, he has performed at the Edinburgh Fringe Festival, Dublin's Iveagh Gardens Comedy Festival and Galway Comedy Festival.
"Likeable, charming and most importantly hilarious, the crowd don't want McGuinness to leave the stage" – Comedy Crunch, Dublin
Friday 27th October 2023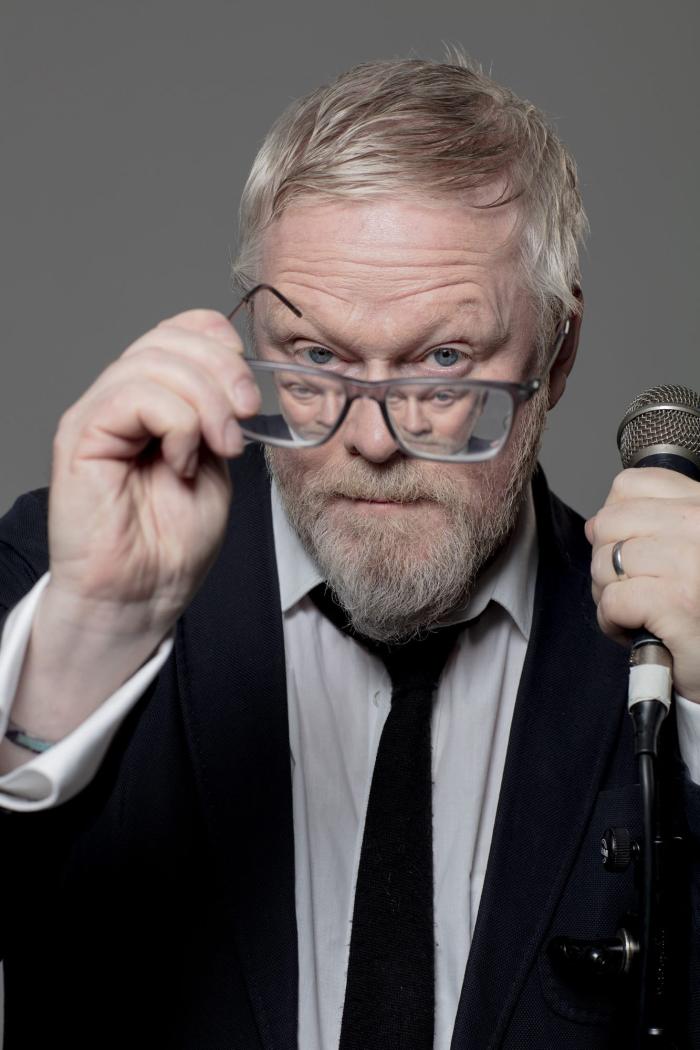 Saturday 28th October 2023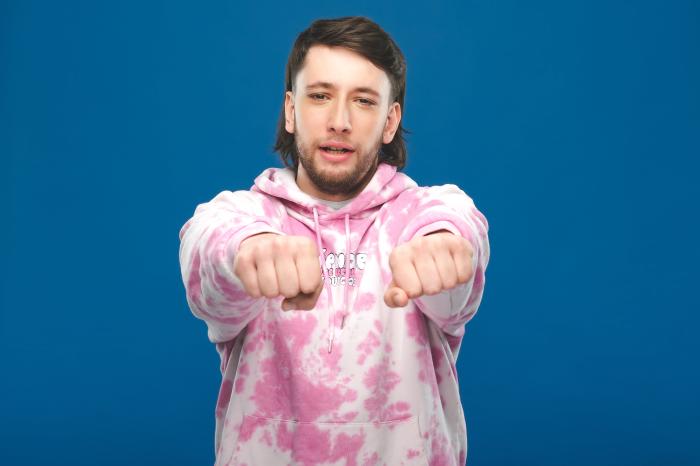 Saturday 28th October, The Loft at Seven
DOORS: 14:30 | SHOW: 15:00 | Age 14+ strictly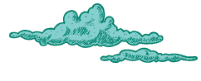 Sign up for our comedy newsletter, for the laugh. We'll send you exclusive offers and remind you how beautiful you are. You can unsubscribe at any time.