Colin Geddis
He's arguably the biggest name in the thriving Northern Irish comedy scene - he sold out five nights at Belfast's SSE Arena - and in recent years the rest of Ireland has been seeing why. He began his career with online sketches for YouTube, with his infamous "Barry the Blender Henderson" character earning over 15,000,000 views. He is also the host of the General Banter Podcast, the success of which has led to several large live podcast performances in venues such as Belfast's legendary Telegraph Building.
"Arguably the best comedian on the island" - BBC Radio Ulster
Sunday 29th October 2023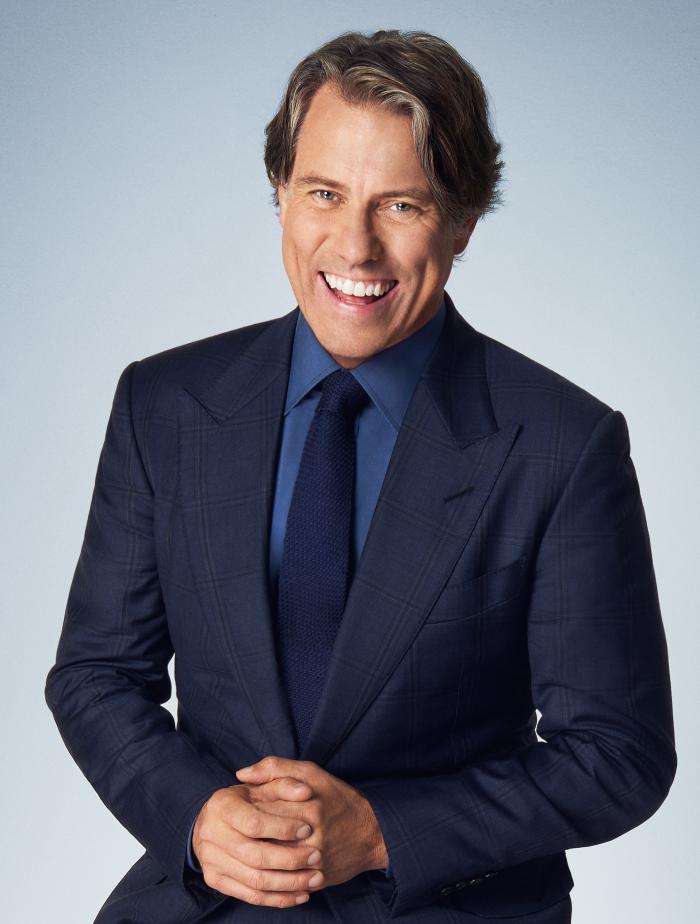 Sunday 29th October, Leisureland
DOORS: 19:00 | SHOW: 20:00 | Age 16+ | Unreserved Seating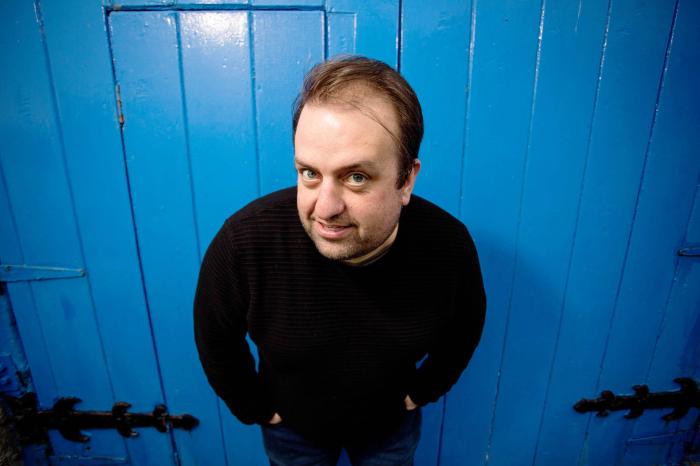 Sunday 29th October, Roisin Dubh
DOORS: 22:30 | SHOW: 23:00 | Age 18+ | Unreserved Seating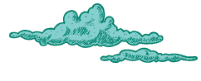 Sign up for our comedy newsletter, for the laugh. We'll send you exclusive offers and remind you how beautiful you are. You can unsubscribe at any time.