Paul Currie
Paul Currie performs absurdist, high-energy comedy. Feast your eyes and your teeth on his bizarre, unique and delicate world. A whirlwind of dizzying nonsense, he has been described as "if Tim Burton created Mr. Bean"
Paul is not a fan of conventional jokes but he will bring you on a hilarious journey through his delightfully strange mind. Paul is unlike any other comedian you have ever seen. At times you won't even know why but you will leave the show with your face and sides aching from laughter.
"There was something extra original about this guy, it was like watching the Monty Python version of stand-up comedy."
- FringeGuru.com
Friday 28th October 2022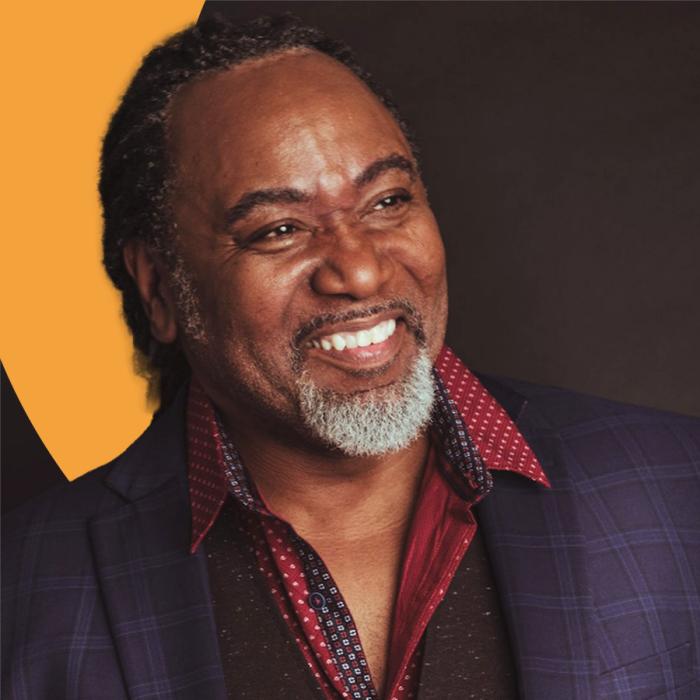 Friday 28th October, Black Box Theatre
DOORS: 19:00 | SHOW: 20:00 | Age 16+, unreserved seating, arrive early for best choice
Friday 28th October, Roisin Dubh
DOORS: 22:30 | SHOW: 23:00 | Age 18+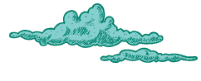 Sign up for our comedy newsletter, for the laugh. We'll send you exclusive offers and remind you how beautiful you are. You can unsubscribe at any time.