Colin Murphy
Colin is a Belfast based stand-up comedian, TV presenter, writer and actor. He has ben an almost permanent fixture on television screens in the north and south of Ireland for over two decades. He started out in the early nineties in the infamous Empire Laughs Back Comedy club and the Queens Comedy Club in Belfast. In fact he was the resident host of the Queens Comedy Club for over 20 years.
Saturday 29th October 2022
Sunday 30th October 2022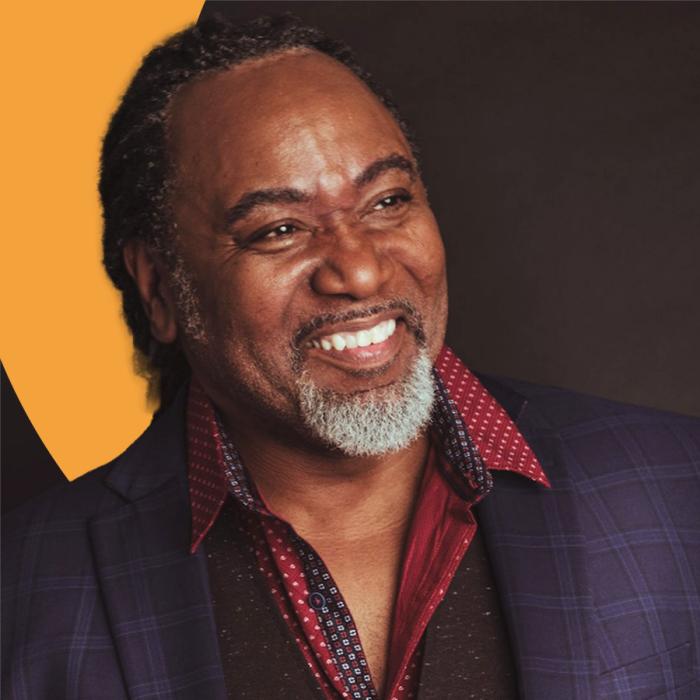 Sunday 30th October, Black Box Theatre
DOORS: 19:00 | SHOW: 20:00 | Age 16+, Unreserved seating, arrive early for best choice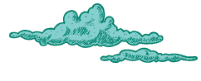 Sign up for our comedy newsletter, for the laugh. We'll send you exclusive offers and remind you how beautiful you are. You can unsubscribe at any time.