Therese Cahill
Therese Cahill is Ireland's first female "limp-up" comic, singer, songwriter, actress, writer, mother, former life model and reluctant temp! With the cheekiest of grins, she reels off songs written somewhere deep within a slightly corrupt yet (mostly) harmless mind, all done with the smile that would win over even the most hardened of psychopaths! She's the perfect mix of warmth and devilment! As seen on Ireland's Got Talent and the final season of Derry Girls.
Sunday 30th October 2022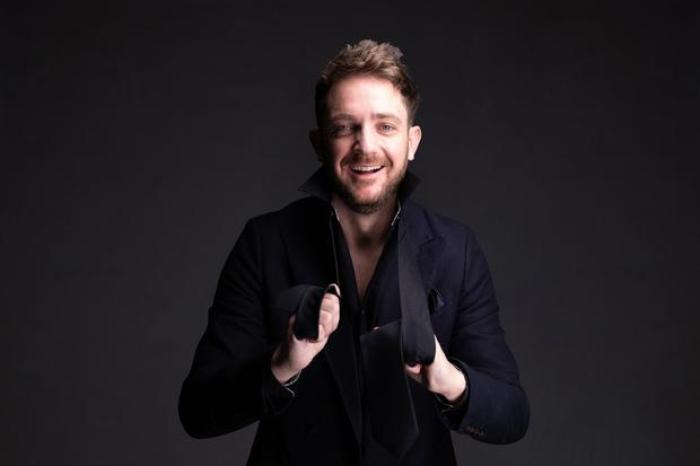 Sunday 30th October, The Loft at Seven
DOORS: 14:30 | SHOW: 15:00 | PG, May be adult content, unreserved seating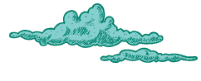 Sign up for our comedy newsletter, for the laugh. We'll send you exclusive offers and remind you how beautiful you are. You can unsubscribe at any time.