John Lynn
A former teacher who was unmercifully bullied by his pupils, John gave up education for a promising international comedy career. His easy-going charm and natural stage presence belie a clever compelling comedy brain. His loveable rogue demeanour allows him scope to drop outrageous lines that have you belly-laughing seconds before the shock hits.

Absolutely compelling…an easy delivery that like the late, great Dave Allen, can explode with angry eyeball popping intensity. Hugely entertaining… shades of Dylan Moran, but still completely John Lynn"
- Chortle
Sunday 30th October 2022
Monday 31st October 2022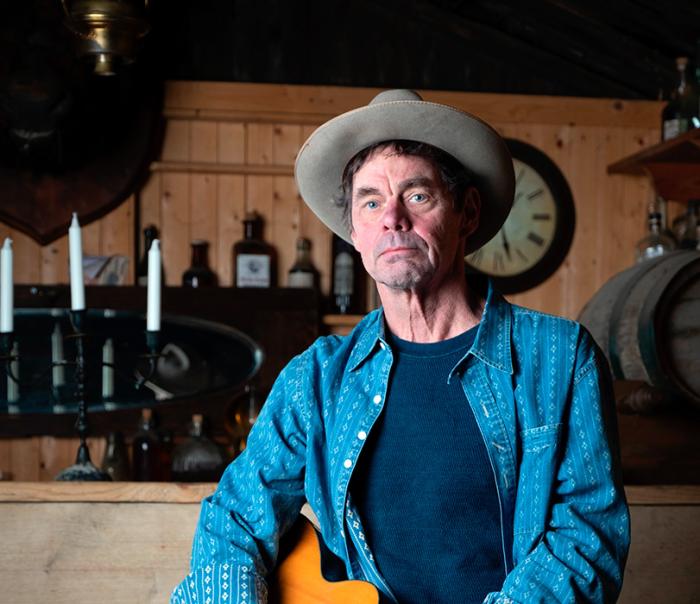 Monday 31st October, Town Hall Theatre
DOORS: 19:00 | SHOW: 20:00 | Age 16+, Unreserved seating, arrive early for best choice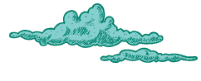 Sign up for our comedy newsletter, for the laugh. We'll send you exclusive offers and remind you how beautiful you are. You can unsubscribe at any time.